Rutgers–Camden researcher explains bond ratings and their significance to Camden and other cities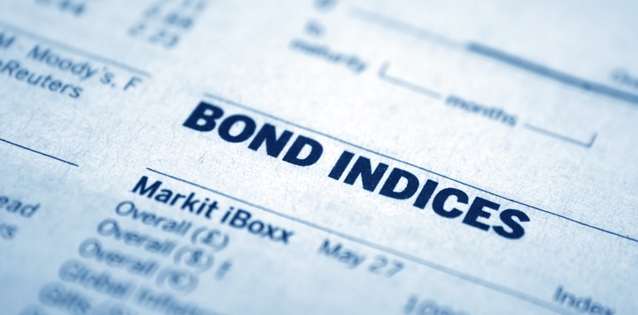 Last week, the global bond-rating agency Standard and Poor's raised the City of Camden's bond rating to A-, considered a strong sign that the city's financial arrow is pointing up. Richard Michelfelder, a clinical associate professor in the Rutgers School of Business–Camden whose research includes bond, stock and energy commodity markets, spoke about the factors that go into bond ratings and what higher bond ratings mean for a city such as Camden.
What are bond-rating agencies and how often do they issue ratings?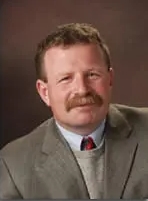 Richard Michelfelder: They are for-profit vendors of financial information and data, such as Standard & Poor's, Moody's and Fitch. They systematically and regularly monitor the creditworthiness of bond-issuing entities such as corporations and government agencies. They issue creditworthiness rankings known as bond ratings.
What factors go into bond ratings?
RM: Quantitative financial data analysis of the recent financial statements such as income statements (profit/loss), statement of cash flow (sources and uses of cash) and balance sheets (stock of cash on hand), as well as short- and long-term debts outstanding, equity invested (if it's a for-profit firm) and assets that are used for generating cash flow. Other quantitative analyses specific to county and local governments include the proportion of existing properties in the city that are paying property taxes, as well as new "ratables" from new developed properties. In addition, a qualitative analysis is performed, such as the state of the industry for businesses, and the strength of the economies that are relevant, such as international, United States, state and/or regional economies. A quant analysis is also performed to develop forecasts of relevant economic and financial variables, such as interest rates, inflation and the economic growth rate.
Why is a high bond rating important for a corporation or government entity?
RM: It directly affects the likelihood of borrowing funds, and the interest rate and associated interest expenses associated with such borrowing. It also affects other terms, such as minimal cash reserves required to be maintained at all times, the length of loans, requirements for paying off bonds over time and the stringency of other requirements known as bond covenants, which are a condition of acceptance in order to sell bonds and borrow funds.
What does S&P's A- rating mean for Camden?
RM: It means that all of the items that I just mentioned become more favorable to the city. It can also cause businesses to take note of a city, to consider making a business investment in it.
What prompted this rating increase for the first time in decades?
RM: The agencies noted the trend in the favorable structural and fundamental change in quality in the financial viability of the city and its economy.
What confidence should businesses have in this higher rating?
RM: It will mean businesses will consider the City of Camden to invest business capital, such as corporate headquarters (for example, American Water); investing in retail stores; and investing in building and renovating housing, such as turning the RCA Victor building into luxury condos.
What will the higher rating mean for bond investors?
RM: Bond investors have a professional and independent analysis that the city and its bond is of high financial quality and a small chance of default