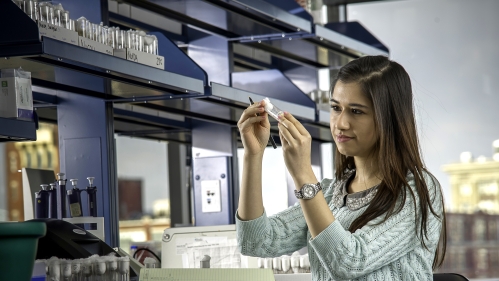 Faculty of Arts and Sciences
Enjoy the benefits of pursuing a versatile liberal arts education at a premier research university. The Faculty of Arts and Sciences provides students with the critical thinking skills needed to generate solutions and make a positive impact in today's world.
Endless Opportunities
As the largest academic unit at Rutgers–Camden, this is where you'll find everything from a traditional liberal arts education rooted in the humanities to technical degrees that prepare you to explore the frontiers of science. We're proud to deliver Rutgers–Camden's widest array of degree programs at the baccalaureate, master's and doctoral levels.
World-Class Faculty
Our faculty are experts from across the academic spectrum, from writers and anthropologists to historians and chemists.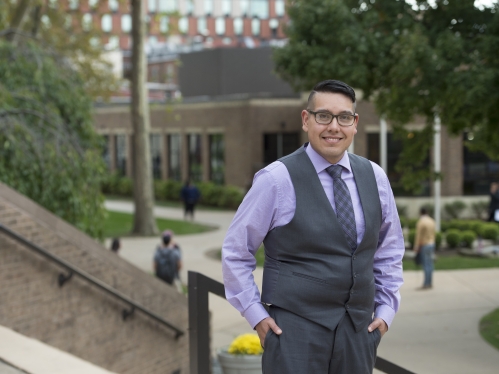 Academic Civic Engagement Award
Lindback Distinguished Teaching Awards
Chancellor's Awards for Teaching Excellence
Sybil Cohen Awards for Excellence in Teaching 
Joan Mower Endowed Prizes in Teaching Excellence
Discover the Faculty of Arts and Sciences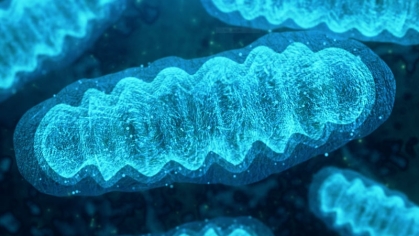 Grants will support biology professor's research on methods of preventing Alzheimer's, Parkinson's, and other diseases.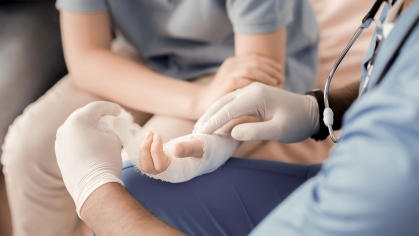 In a career spanning over 45 years, Nursing Professor Janice Beitz has become a global leader in promoting recovery from wounds and other health challenges.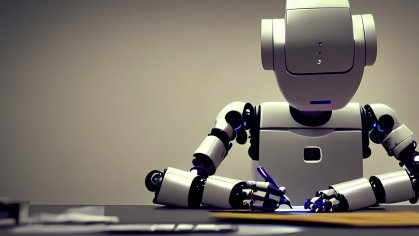 Digital media researcher discusses the complex implications of ChatGPT.