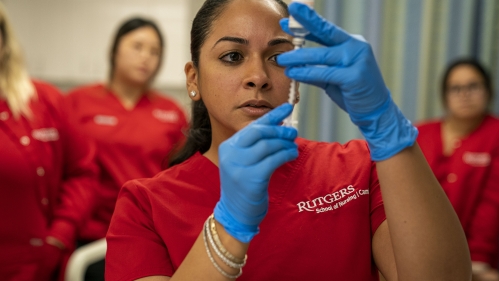 School of Nursing
For more than 45 years, Rutgers–Camden has prepared world-class nurses right here in the heart of southern New Jersey, educating health care providers, scholars and leaders who will work to create healthy communities and make a difference.
For Nursing Center Excellence & Nursing Change Agent
Square Feet of Clinical Simulation Labs
Why the School of Nursing
Our School of Nursing offers students a rigorous liberal arts education combined with hands-on clinical experiences and high-tech simulation practices. Our students enjoy all the benefits of a world-class academic experience in a tight-knit, friendly campus that offers individualized support and a competitive tuition rate.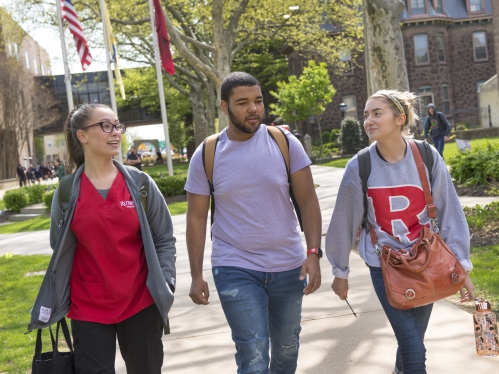 Serve Your Community & Beyond
Rutgers School of Nursing–Camden students do public good, serve all of society and make a difference. You'll be immersed in civic engagement through service-learning opportunities with our 125+ local clinical partners and around the world. Through these experiences, you'll become better equipped to recognize the causes and innovative solutions to complex social problems, while developing skills critical for success in the workplace.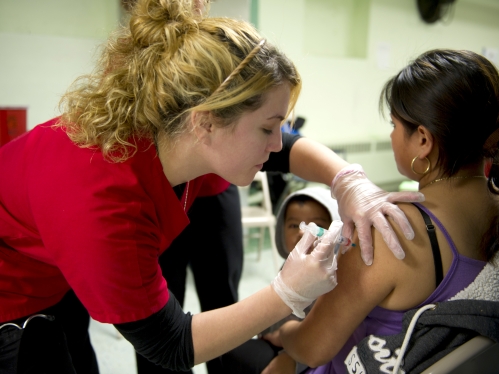 Learn in a State-of-the-Art Facility
The Nursing and Science Building includes nearly 9,200 square feet of cutting-edge simulation and clinical skills learning spaces, a case-study room designed for an interactive approach to instruction, and Scale-Up Discovery classrooms created to catalyze team learning.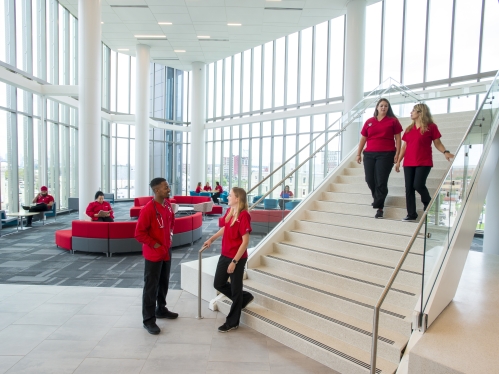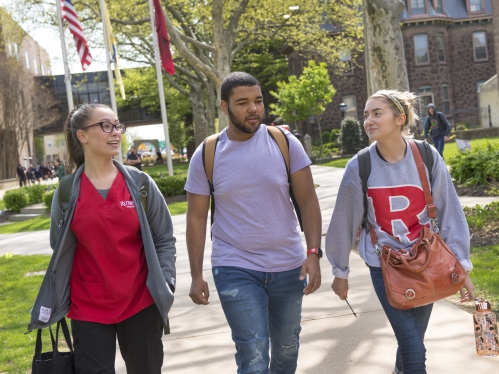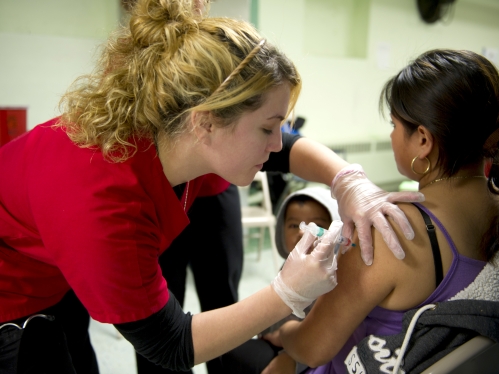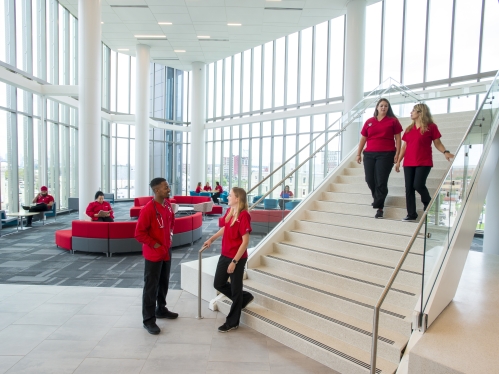 Discover the School of Nursing–Camden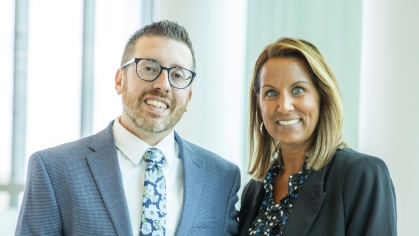 A $2.5M nurse practitioner training grant will ease the primary health care crisis in parts of southern New Jersey.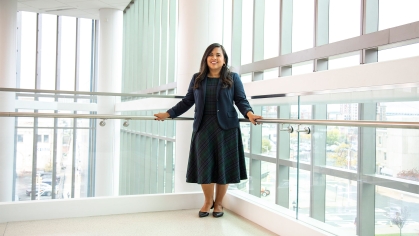 Rutgers–Camden nurse and researcher Jamille Nagtalon-Ramos joined a cohort to her native Philippines, gaining insight for her research on reproductive health in vulnerable populations.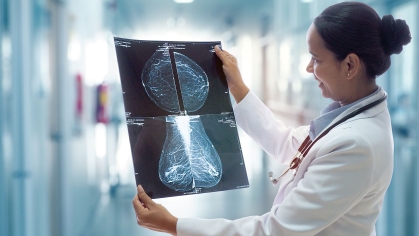 Researchers promote breast cancer screening for women with mental illnesses.
Accreditation is critical to maintaining the good stature of the university and the school, and ensures that a student's degree is taken seriously and is of value to them after graduation.
The baccalaureate degree program in nursing, master's degree program in nursing, Doctor of Nursing Practice program and, post-graduate APRN certificate program at Rutgers University School of Nursing -Camden is accredited by the Commission on Collegiate Nursing Education, 655 K Street NW, Suite 750, Washington, DC 20001, 202-887-6791.