Get more credit for your credits.
Rutgers University in Camden is committed to making the transfer process as easy as possible. We're here to help you maximize your experience and figure out how Rutgers–Camden is a convenient and affordable option for you.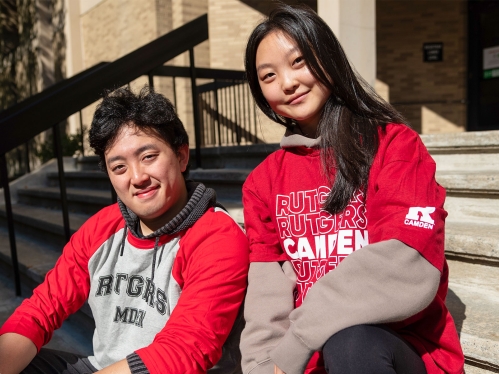 By the Numbers
From our purposefully small class sizes to our vast financial aid opportunities, we are committed to making life-changing higher education accessible to everyone.
Graduates Employed or in a Graduate Program Within 6 Months
Students Receiving Financial Aid
Who is a transfer student?
Applicants who have already graduated high school and earned 12 or more college credits should apply as transfer students. If you are currently enrolled at Camden County College or Atlantic Cape Community College, we have specific priority admission programs in place for you.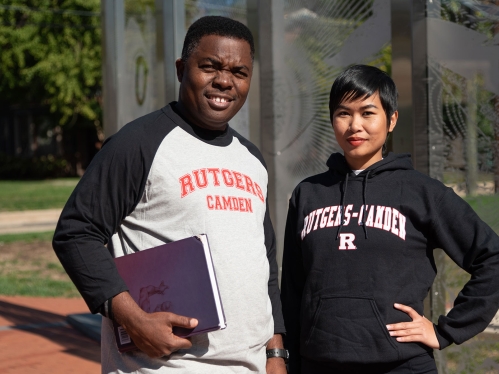 What does our decision-making process look like?
We take a holistic view of every application, factoring in your unique background and life experiences alongside traditional measures of academic achievement.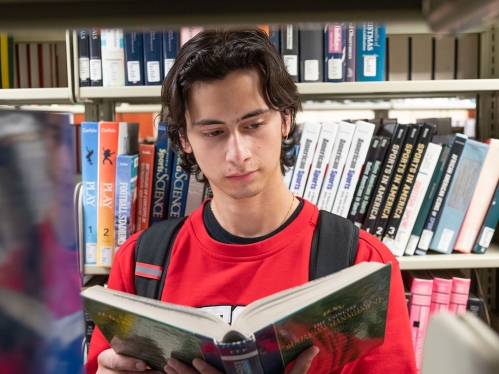 Looking to visit campus as a transfer student?