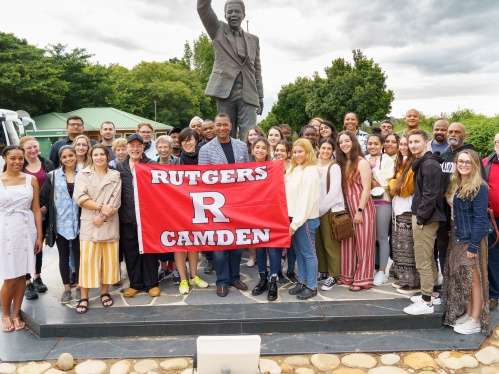 Experiential Learning & Living
We believe knowledge comes not only from within the buildings on campus, but from experiences gained in the real world.
Gain the Edge
When our students graduate, we want them to be ready to hit the ground running in their careers. That's why we emphasize hands-on education not only in the classroom, but also the real world through civic engagement, internships, learning abroad courses, research, and more.
Chancellor's Experiential Learning Fund
Continuing our tradition of offering students groundbreaking financial aid packages, Rutgers–Camden's $3,000 Chancellor's Experiential Learning Fund gives you access to a world of one-of-a-kind opportunities to expand your education and yourself.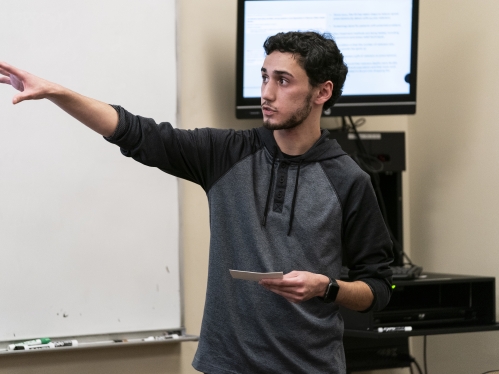 Civic Learning
We partner with local organizations to deepen students' understanding of course content through active engagement with communities beyond our campus. Through hands-on service, advocacy, and other forms of participation, students contribute to the real efforts of real people to make positive change.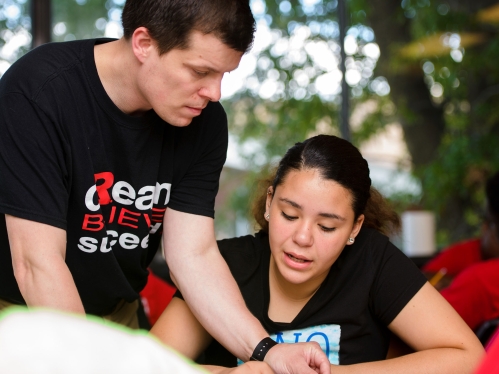 Civic Engagement
At the core of who we are as a university is a commitment to give back to the community we're proud to call home. Our nationally recognized outreach programs partner with the Camden community and organizations from around the region to make a real difference in the lives of those who need it most.
Explore Your World
Experience education outside the classroom with our Learning Abroad Program and Study Away programs.  Our Learning Abroad integrates international travel into the curriculum. You will experience new cultures as you learn during one- to two-week study trips. Our Study Away Program is a great option for students wanting to explore the United States and its territories, F-1 international students hoping to better understand their country of study, and undocumented and DACA students.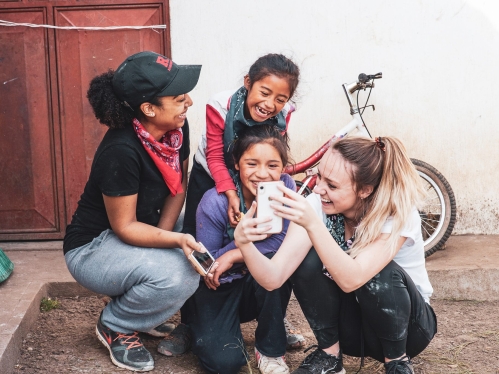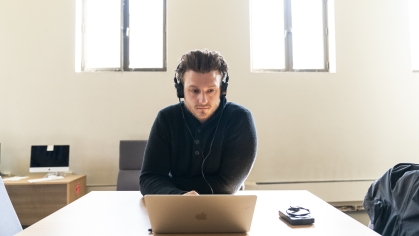 Pursue your degree on your schedule with the flexibility of online learning. Rutgers–Camden offers various individual online courses as well as fully online degree programs.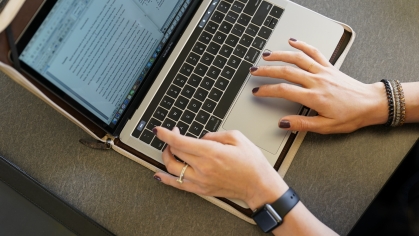 Through our flexible off-campus programs, you can earn your Rutgers degree at a location that's close to where you live or work.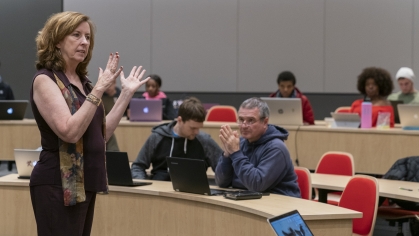 Elevate your skills and knowledge and reach a new level in your career through professional development opportunities from Rutgers–Camden.
Enhance Your Rutgers–Camden Education
Request more information about our opportunities to learn beyond the classroom. If you're not yet a Rutgers–Camden student, start the application process today.