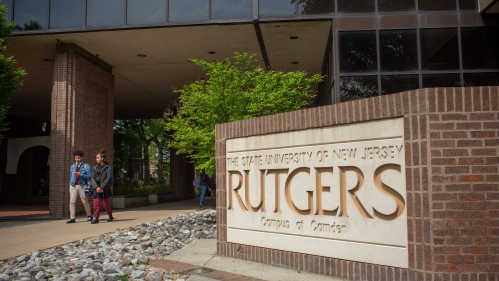 Give
Support from donors like you shapes every part of the Rutgers story. Your gift enhances the student experience, advances solutions to worldwide challenges, and strengthens communities in New Jersey and beyond. Simply put, you make Rutgers' mission possible.
Giving Results
Since 1973, the Rutgers University Foundation has inspired philanthropic support and enduring connections with alumni and friends, enabling Rutgers to transform lives.
Individual Donors in 2018–2019
Million Raised in 2018–2019
Students Learn at Rutgers Every Year
Planned Giving
Through a planned gift, you can have a meaningful, long-term impact on Rutgers' goals and interests while taking steps to benefit your own financial situation. There are a number of options for making a planned gift, such as charitable lead trusts, noncash assets and more.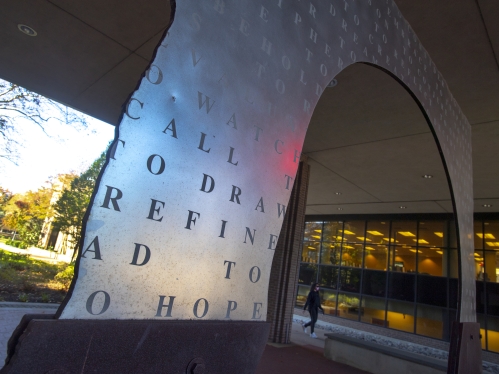 Every Gift Makes a Difference
No matter the size of your donation, your gift changes lives. Read stories about donors like you who have improved the quality of life for students, the Rutgers community, New Jersey residents and beyond.
Make Your Impact Today
Every day, the Rutgers community works to better the human condition. But we can't do it alone.