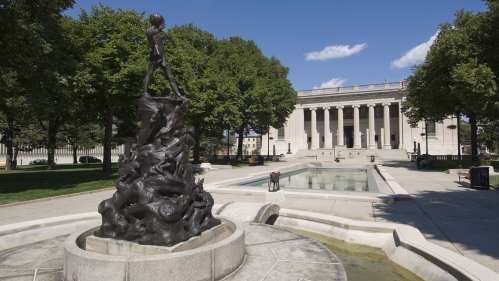 Leadership Structure
Rutgers University–Camden is uniquely positioned for growth in southern New Jersey and as a vital part of Rutgers, The State University of New Jersey, thanks to the leadership structure and support of the institution.
Leadership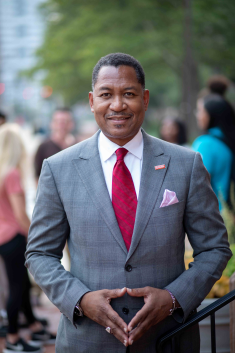 Office of the Chancellor
Rutgers University–Camden is an exciting place to learn, with the energy and expertise that allows our students and faculty to achieve the extraordinary. We offer a first-rate education for undergraduate and graduate students, outstanding professional education, a home for the research efforts of our talented faculty, and a commitment to making a difference in our host city and beyond.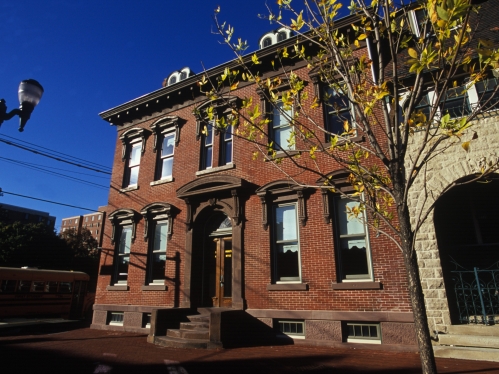 Chancellor's Cabinet
The Chancellor's Cabinet is comprised of Rutgers University–Camden's academic and administrative leadership.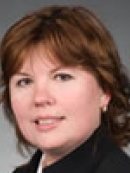 Regina Koury, MLIS, M.Ed.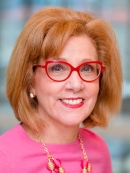 Donna Nickitas, Ph.D., RN
Office of the Provost
The provost leads the development and management of collaborative academic programs between and among units across the Rutgers–Camden campus, Rutgers University, and other institutions, including Rowan University.