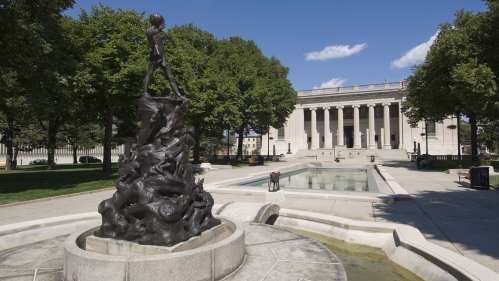 Leadership Structure
Rutgers University–Camden is uniquely positioned for growth in southern New Jersey and as a vital part of Rutgers, The State University of New Jersey, thanks to the leadership structure and support of the institution.
Leadership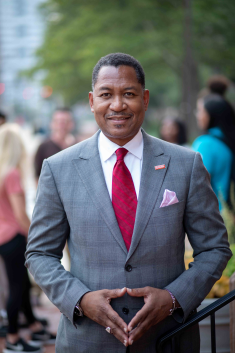 Office of the Chancellor
The chancellor of Rutgers University–Camden leads efforts large and small to advance the campus, meet the needs of students and faculty, develop innovative and appropriate programs, and forge partnerships to improve the quality of life in the region and community.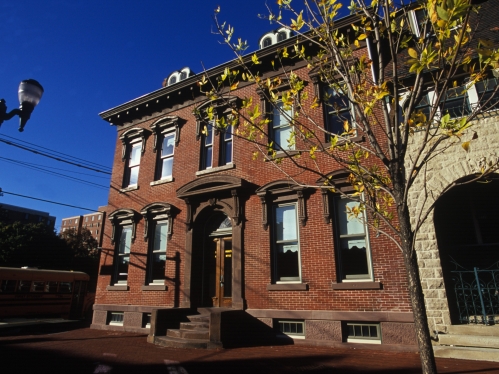 Chancellor's Cabinet
The Chancellor's Cabinet is comprised of Rutgers University–Camden's academic and administrative leadership. 
Office of the Provost
The provost leads the development and management of collaborative academic programs between and among units across the Rutgers University–Camden campus, Rutgers University, and other institutions.