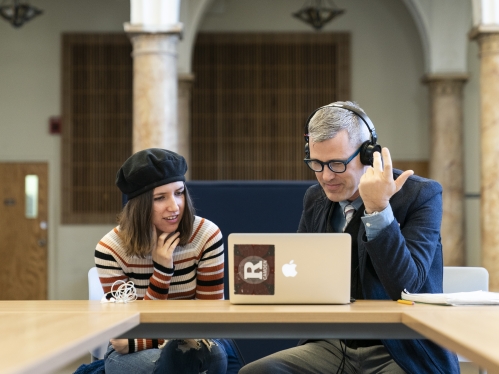 Discover Rutgers–Camden
Through intimate class settings, an experiential approach to learning, and an unstoppable drive to better our community and the world, we are creating a model for what higher education should be for this generation and the next.
By the Numbers
We offer a truly personal experience, where close relationships support, guide and prepare students to find success wherever their path leads. 
Your Future, Our Legacy
Rutgers is one of the oldest, most respected institutions of higher learning in the country; Camden is a city known for its determination and resilience. Like our community, we are resolute, relentlessly driving innovation across the region and beyond, while providing incredible opportunities for students to learn by doing.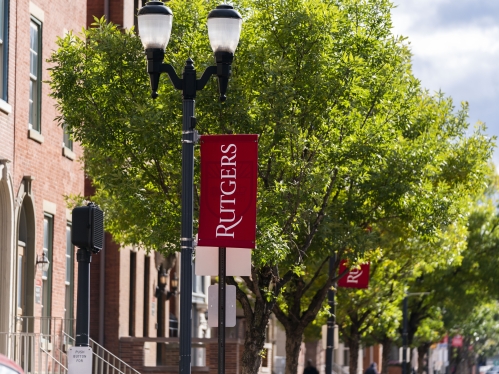 Explore Camden
Rutgers–Camden boasts the best of both worlds: a close-knit community and close proximity to two vibrant cities. There's so much to do and see, whether you're exploring the excitement of Camden and Philadelphia or our beautiful campus and state-of-the-art facilities.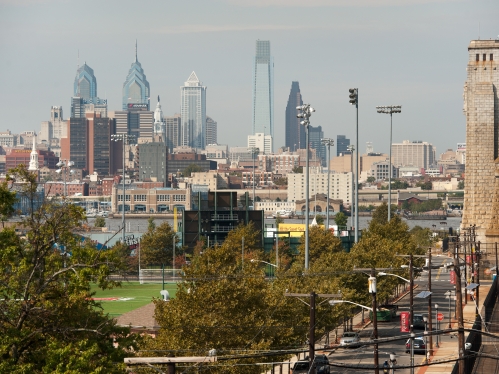 Leadership
Our visionary leadership continues to position Rutgers–Camden as a top university in southern New Jersey and a vital part of Rutgers, The State University of New Jersey. Learn more about how they support our groundbreaking programs and initiatives.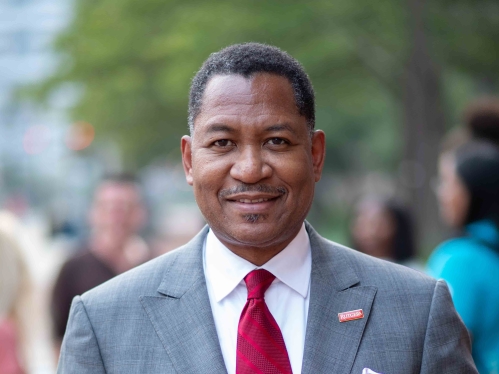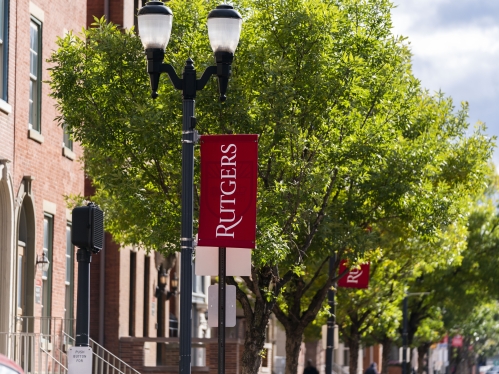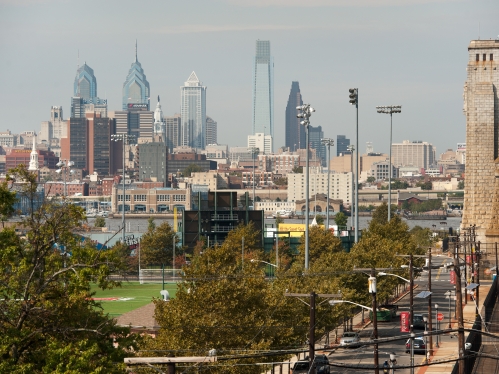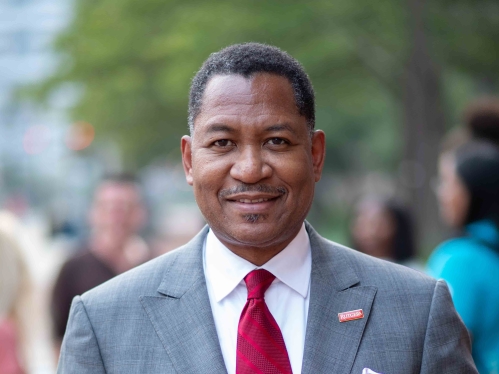 Experience Rutgers–Camden
All year-long, we host a series of on-campus and virtual events to give you the full Rutgers–Camden experience. Check out our schedule and sign up for an in-person or virtual tour. We look forward to seeing you soon!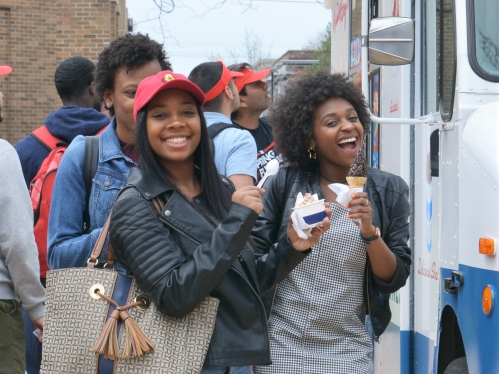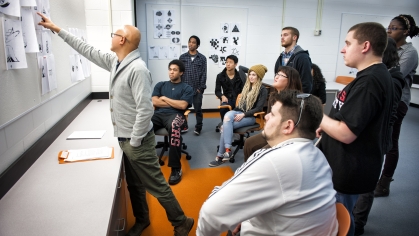 Rutgers–Camden offers dozens of undergraduate, graduate and professional programs to fit your career goals.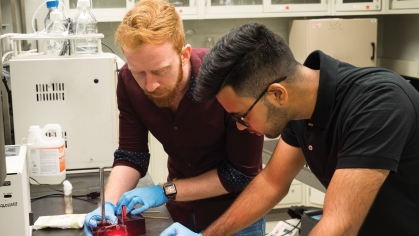 Leaders in their fields, our faculty are widely published, internationally recognized and consistently awarded highly competitive research grants.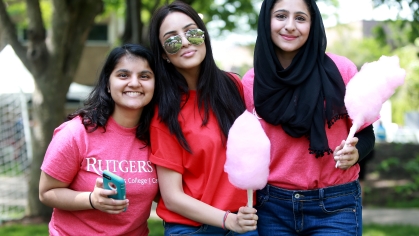 Our vibrant campus is full of fun and interesting events, clubs, organizations, activities and opportunities.