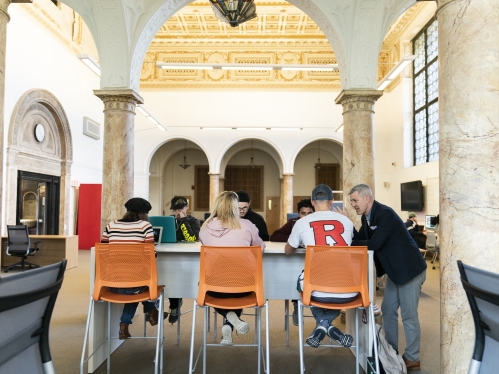 Colleges & Schools
Discover a personalized approach to higher education and a program that aligns with your career goals. We offer a broad variety of undergraduate and graduate degree options across four colleges and schools.
The Rutgers–Camden Approach
Small classes, one-on-one interactions, professors who know your name and a supportive community help to equip every Rutgers–Camden student for success, now and in the future.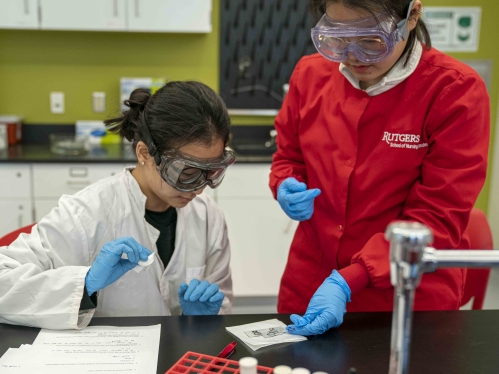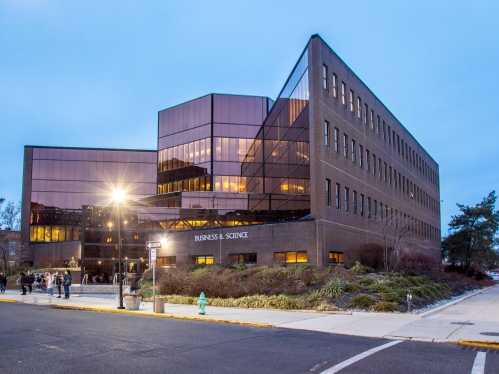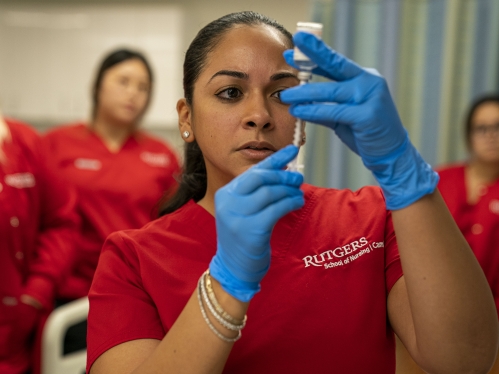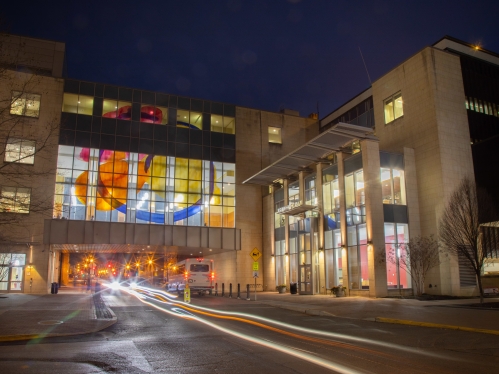 Moving Academia Forward
Our acclaimed faculty are making lasting impacts in their fields and the world at large through cutting-edge research. Students may participate in these opportunities as early as their sophomore year.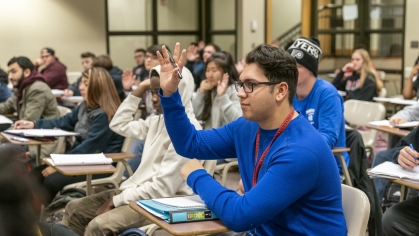 Explore nearly 40 undergraduate majors, 50 minors, and dozens of certificates and joint degrees.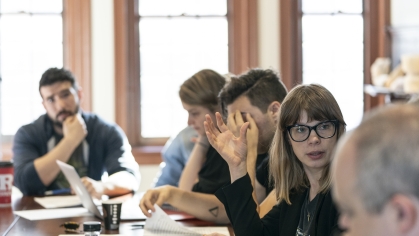 Rutgers–Camden offers 29 master's and doctoral degrees, plus professional law degrees.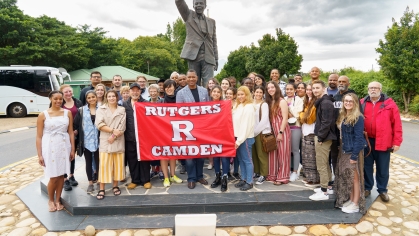 We provide students with a wide variety of opportunities to enhance their knowledge and skills.