Rutgers–Camden Receives AmeriCorps Grant to Strengthen Camden-Area Public Health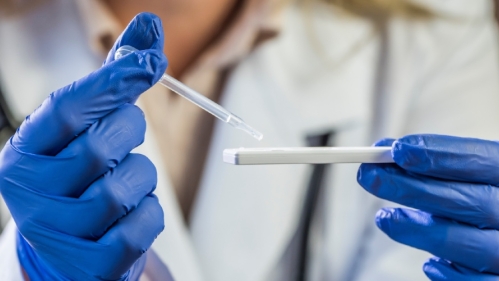 Rutgers University–Camden has received a $306,000 grant from AmeriCorps and the Centers for Disease Control and Prevention as part of a new initiative to enhance public health resources across the country. The campus will serve as the host site for Public Health AmeriCorps, supporting 47 AmeriCorps members providing more than 15,700 hours of public health service each year across Camden, Camden County and the Delaware Valley region.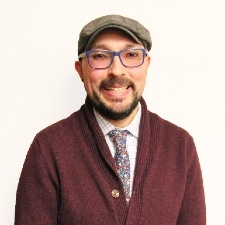 Funded by a five-year, $400 million investment from the American Rescue Plan Act, Public Health AmeriCorps will help meet public health needs of local communities by providing surge capacity and support while creating pathways to public health-related careers. Daniel Tomé, engaged civic learning program coordinator at the Division of Diversity, Inclusion and Civic Engagement, said Rutgers–Camden brings a strong tradition of civic engagement and vast knowledge of local resources to this mission.
"We are very cognizant of addressing hyper-local issues; that's what Rutgers–Camden is known for nationally," said Tomé, who will work with Donna Nickitas, dean of the School of Nursing–Camden and Marie O'Toole, senior associate dean of the School of Nursing–Camden, to manage the program's operations. "We continue to be champions of really good, intentional, authentic engagement with the community."
In Camden and across the U.S., the COVID-19 pandemic has strained an already-weak public health system and exacerbated health disparities, Tomé said. Over the next few years, he hopes this program will create a diverse pipeline of public health employees who are prepared to tackle future crises.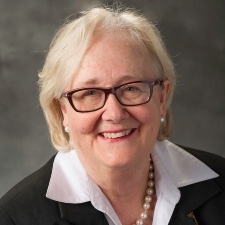 Rutgers–Camden Public Health AmeriCorps positions will be filled by community health workers from Camden Community College (CCC) and the Camden Coalition of Healthcare Providers (CCHP) as well as health sciences majors, School of Nursing students and Bonner Civic Scholars at Rutgers–Camden. This experienced group will assist local nonprofits with community health education and training; public health research and projects; legal and regulatory action; health policy audits and advocacy; COVID-19 testing; vaccination efforts; and more.
Using an Engaged Civic Learning approach, O'Toole said  the Rutgers-Camden Public Health AmeriCorps Program will reinforce the theories, models and methods that students learn in the classroom and equip them with real-world, hands-on experience.
"This is an opportunity to demonstrate that participants learn in and out of the classroom," she said. "We are excited for our students to participate in this national program and improve local public health now, as well as master public health principles for their future careers."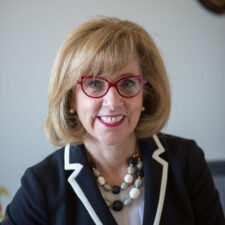 A passionate advocate for advancing health equity, Nickitas is inspired by Public Health AmeriCorp's vision to rebuild a strong and diverse workforce. She looks forward to this unique opportunity to grow a thriving public health pipeline and train future professionals on how to forge and leverage partnerships.
"We are thrilled to work with CCC and the CCHP as well as nursing and health science students and civic scholars on this transformative initiative," she said. "Drawing on our collective expertise and experience, we will work together to build capacity and training in Camden and strengthen the region's public health infrastructure while creating life-changing career and education pathways for underrepresented communities."