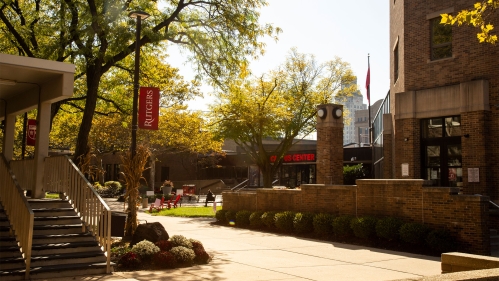 Office of the Provost
The provost leads the development and management of collaborative academic programs between and among units across the Rutgers–Camden campus, Rutgers University, and other institutions.
Sandra Richtermeyer, Ph.D.
Provost and Executive Vice Chancellor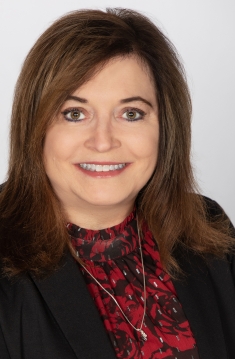 Sandra Richtermeyer became executive vice chancellor for academic affairs and provost on June 14, 2023.
She oversees the development and implementation of academic programs, ensuring the quality and growth of Rutgers–Camden's academic enterprise. She also serves as the top advisor to Chancellor Antonio D. Tillis on academic matters and works in conjunction with the deans to enhance the academic and research reputations of Rutgers–Camden.
Richtermeyer brings more than 25 years of higher education experience and more than 12 years in academic leadership in her new role. Prior to joining Rutgers–Camden, Richtermeyer served as the dean of the Manning School of Business at the University of Massachusetts Lowell for the last six years. As dean, she was responsible for one of the nation's leading business schools, with more than 2,500 undergraduates, 1,500 graduate students, and 77 faculty members. During her tenure, she increased the school's enrollment and graduation rates while elevating awareness and participation in diversity and inclusion initiatives among faculty, staff, and students.
Richtermeyer holds a doctoral degree in accounting and an M.B.A. from the University of Colorado, a master's degree in information systems from the University of Colorado Denver, and a bachelor's degree in management information systems and accounting from the University of Wyoming.
Contact Information
Sandra B. Richtermeyer, Ph.D. 
Executive Vice Chancellor and Provost
856-225-6747 
sandra.richtermeyer@rutgers.edu

Amina Shabazz
Assistant to the Provost and Department Administrator
856-225-6276
amina.shabazz@rutgers.edu
 
Naomi R. Marmorstein, Ph.D.
Associate Provost for Faculty Affairs
Professor, Department of Psychology
marmorst@camden.rutgers.edu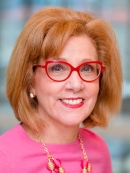 Donna Nickitas, Ph.D., R.N.