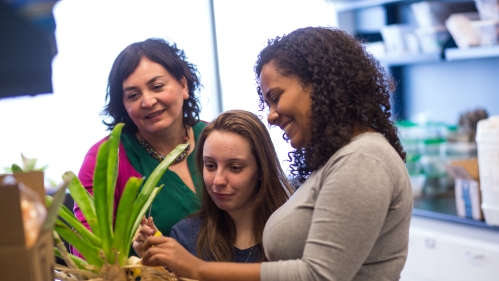 The Office of Scholar Development and Fellowship Advising
Lean Into Your Potential
A fellowship is an investment in your future. Whether you are interested in study abroad, internship experiences, research opportunities, social and political activism, teaching, graduate study or more, there is an award opportunity for you.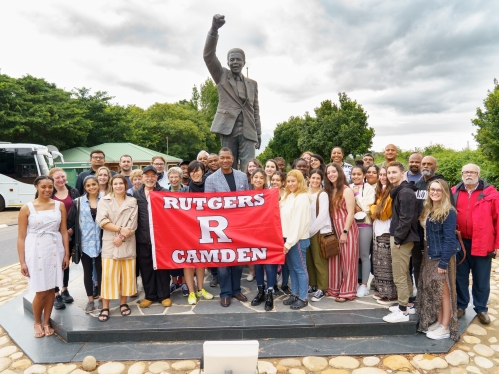 What Is a Fellowship?
These merit-based awards are given for a specific experience. They are sometimes referred to as "awards" or "scholarships". They are often funded experiences that enable students to pursue experiences outside of the classroom.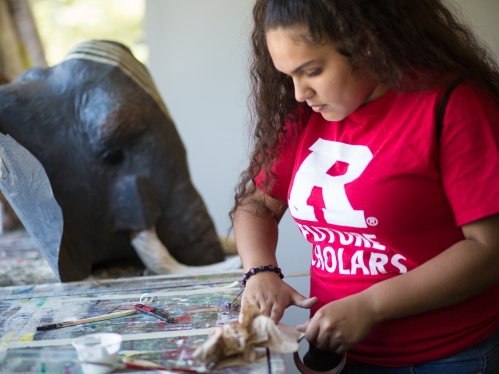 What We Do
The Office of Scholar Development and Fellowship Advising is dedicated to helping Rutgers University – Camden students and alumni achieve their full potential through enriching fellowship experiences. Based on interests, individuals are matched with award opportunities that fit their personal, academic and professional goals. Our office guides students/alumni in finding appropriate awards and then provides support through the application process with strategic planning, advice, and resources through submission, and beyond. We are committed to amplifying the voices of Rutgers – Camden students and helping them tell their stories for audiences near and far.