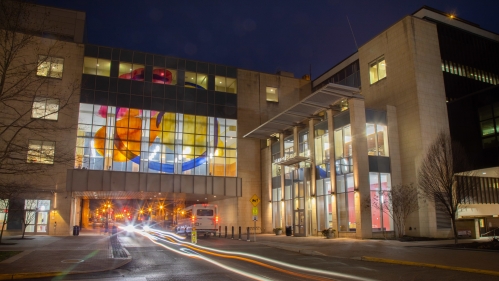 Rutgers Law School
Rutgers Law School–Camden offers a world-class faculty; a curriculum of exceptional breadth and depth in theory, practice and interdisciplinary studies; immediate access to Philadelphia, one of the country's largest legal markets (as well as New York, Delaware, and Washington, D.C.); a robust alumni network with over 23,000 members; and a strong tradition of diversity and social impact.
In Part-time Law (U.S. News)
Walk to the New Jersey Superior Court
Walk to the U.S. District Court of New Jersey
Train or Car Ride to Philadelphia
Why Rutgers Law School
On our tight-knit campus, you'll find supportive learning environments, experience rigorous training, and cultivate relationships with great legal minds to help you grow into your role as a lawyer — at a cost that's half that of other law schools in our region.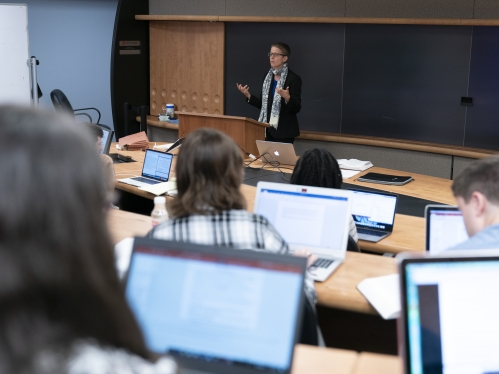 Tackle Real-World Challenges
Rutgers Law School is committed to providing students with real-world knowledge while offering much needed legal assistance to the broader community. Whether it's helping clients through pro bono service work, earning credit at one of our award-winning clinics, or taking part in a field placement or judicial externship, at Rutgers Law School, you'll gain meaningful experience and start building a professional network long before graduation.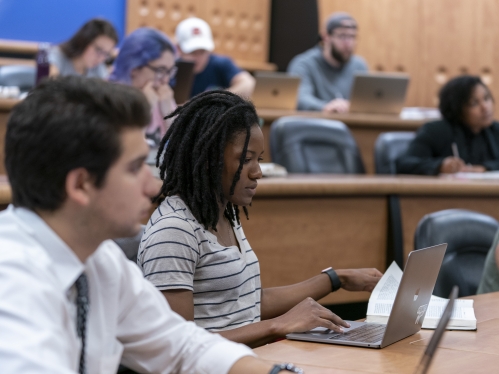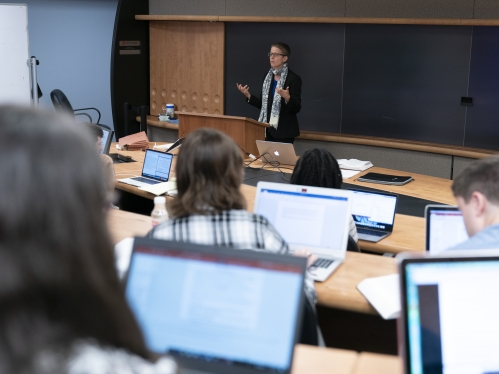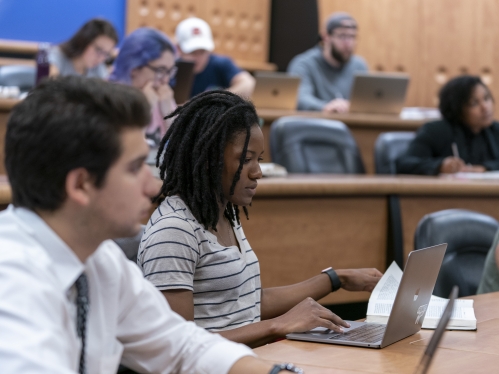 Discover Rutgers Law School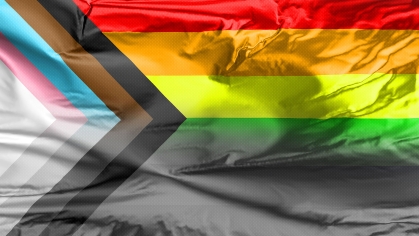 Rutgers Law Professor and anti-discrimination lawyer, Katie Eyer, explores backlash to Pride Month initiatives and events.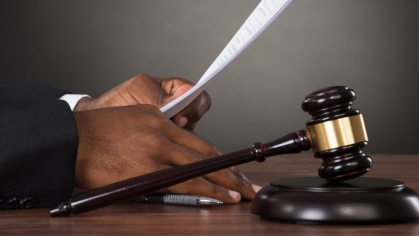 Rutgers Law Associate Professor Thea Johnson authored a new collaborative report that indicates that plea bargaining, as currently practiced, is often unjust, unfair and lacks transparency.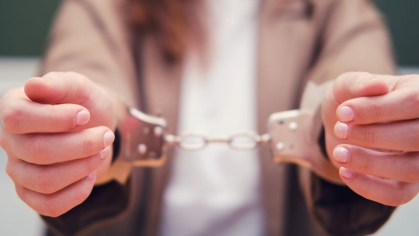 Rutgers Law School students played a crucial role in a $20.8 million settlement providing compensation to women who recently served time at the Edna Mahan Correctional Facility for Women (EMCF)
Programs, Publications & Legal Clinics
Other Important Offerings