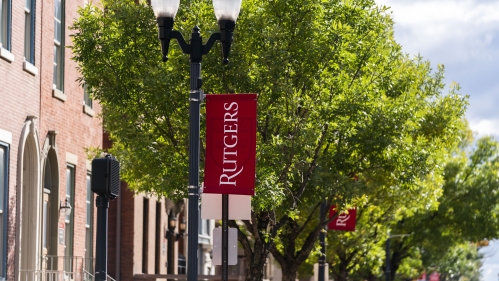 Your Future, Our Legacy
Rutgers University is one of the oldest, most respected institutions of higher learning in the country; Camden is a city known for its determination and resilience. Like our community, we are resolute, relentlessly driving innovation across the region and beyond, while providing incredible opportunities for students to learn by doing.
By the Numbers
From our purposefully small class sizes to our vast financial aid opportunities, we are committed to making life-changing higher education accessible to as many people as possible.
Graduates Are Employed or in a Graduate Program Within Six Months
Students Receive Financial Aid
A Foundation in South Jersey
Founded in the 1920s, Rutgers University–Camden began as the South Jersey Law School and the College of South Jersey. In 1950, the two schools became the Camden campus when it merged with Rutgers, The State University of New Jersey.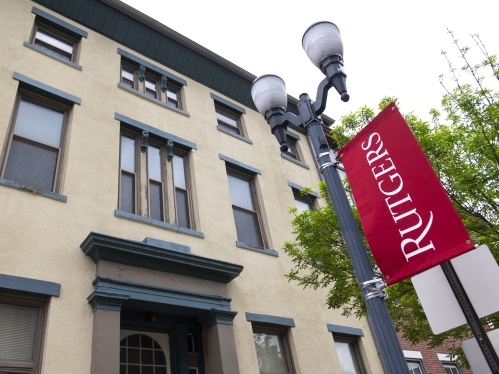 Comprehensive Education
After decades of providing students with a broad liberal arts curriculum through the Arts and Sciences, in 1981 Rutgers–Camden began to offer its first master's degree programs in biology, English, and business administration. In 1989, the growing demand for business offerings led to the founding of the School of Business–Camden, the first business school in southern New Jersey to earn prestigious accreditation from the AACSB International. Rutgers–Camden achieved another academic first in 2007: launching the first doctoral program on its campus, and the very first of its kind in the nation, with the Ph.D. degree in childhood studies.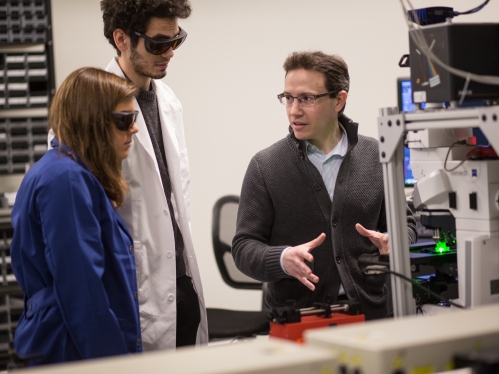 Continued Growth
Over the decades, Rutgers–Camden has added additional advanced degrees in growing fields, as well as state-of-the-art colleges and schools. The School of Business offers a four-year undergraduate business curriculum along with MBA, professional master's and executive programs. Rutgers Law School, ranked highly and nationally, boasts an impressive facility complete with a moot courtroom. In 2011, the School of Nursing became the newest academic unit at Rutgers–Camden, providing health care institutions throughout the region with high-caliber nursing professionals.