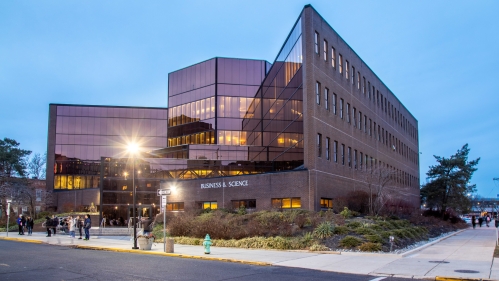 School of Business
Our internationally renowned faculty — top scholars in their field, who have served in business worldwide — bring their research and professional experiences into the classroom in applicable ways. Outside the School of Business, students can intern in small and large businesses, government agencies, and nonprofit organizations across the Delaware Valley and beyond.
Undergraduate & Graduate Student
Outstanding Faculty Members With Relevant Experience
Full-time Faculty With Terminal Degrees 
Where Bright Minds Shine
Highly regarded for the scholarly accomplishments of its faculty and students, and treasured for its community leadership, the Rutgers School of Business–Camden plays a unique role as the most prominent institution of higher education in southern New Jersey. Here, we prepare business professionals to become catalysts of change through experiential learning, diversified coursework and innovative programs.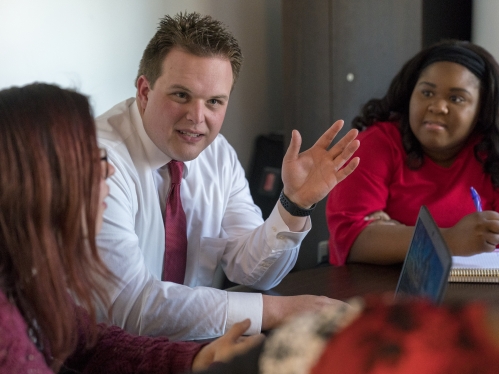 Discover the School of Business–Camden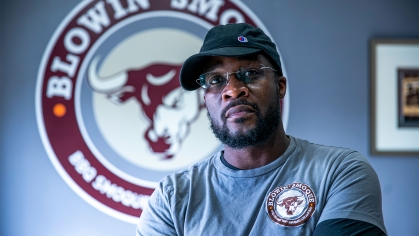 School of Business alumnus uses his education to empower Camden.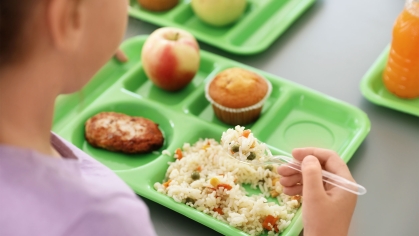 Supply chain woes have loosened nutrition standards in schools. A Rutgers expert explains how small changes can have a devastating domino effect.
Rutgers–Camden professor of marketing explores why Gen Z and young millennials are rapidly becoming the largest consumers of luxury goods.