"Oh, You Gods": Rutgers–Camden Presents Shakespeare Play Paralleling Pandemic Struggles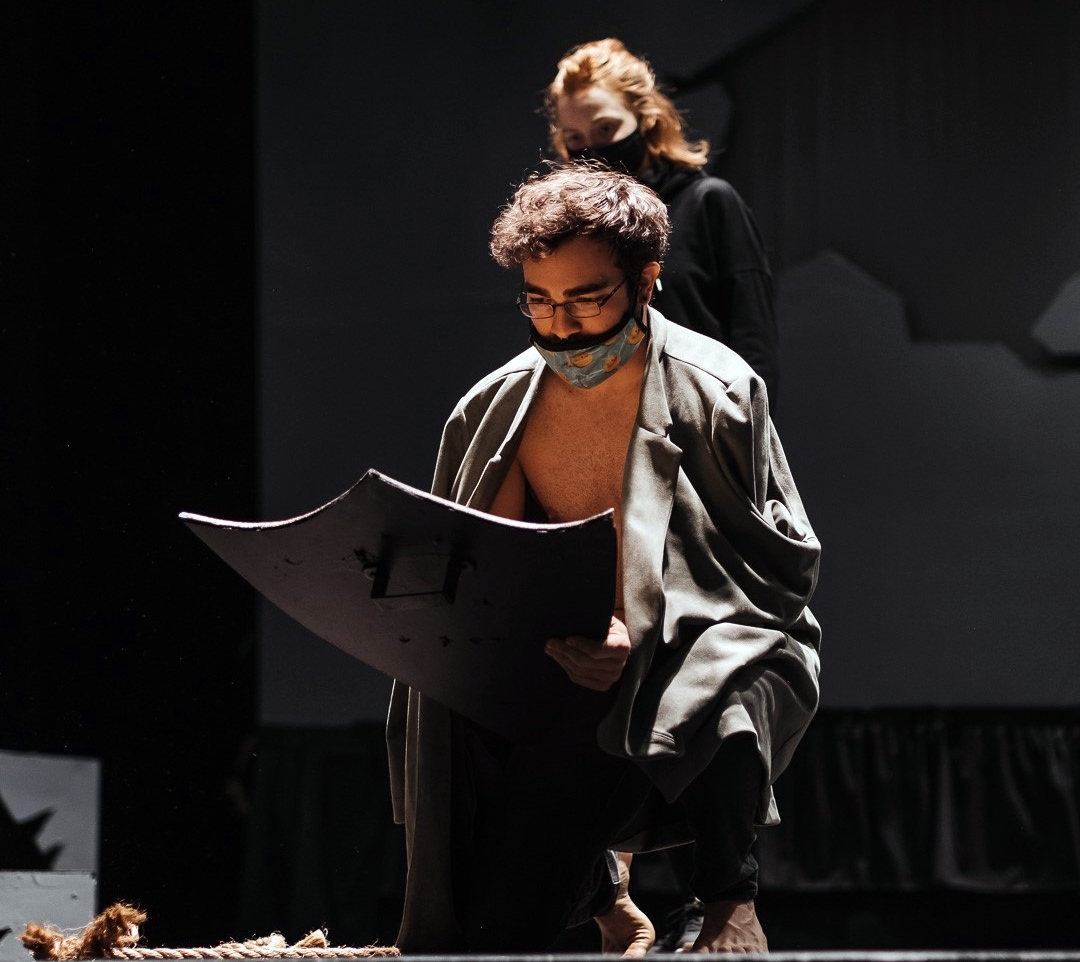 With the spread of the COVID-19 Omicron variant, the pandemic will continue to test resolve in the face of adversity and loss. Theater enthusiasts eager to rejoin live audiences will soon find a poignant parallel – and a moment to reflect on pandemic-related challenges – with the Rutgers University–Camden production of "Pericles, Prince of Tyre," which might be the perfect pandemic-era play.
The Department of Visual, Media, and Performing Arts will present "Pericles, Prince of Tyre"  – one of William Shakespeare's rarely performed romances – from Thursday, December 9 to Sunday, December 12 in the Walter K. Gordon Theater on the Rutgers–Camden campus.
The fairytale adventure centers on Pericles, who is nearly seduced into a world of evil. He goes on a journey to escape this danger, where he is tested by villanous kings and queens, terrible storms, pirates and much more. Director Damon Bonetti, a part-time lecturer of theater, said that in light of the pandemic, audience members should relate to the hero's hardships and reflect on the twists and turns of their own fortunes.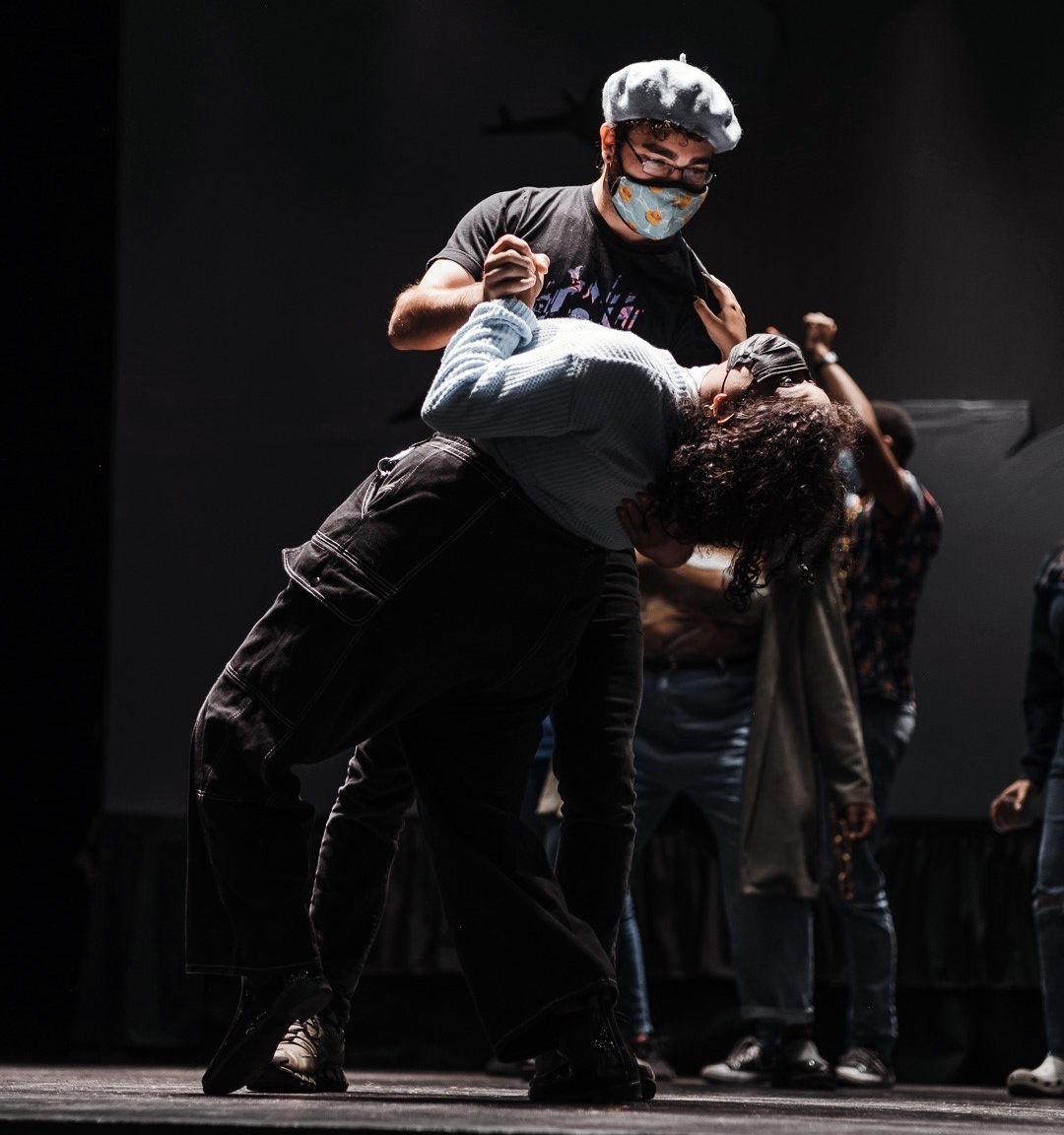 "As Pericles laments," Bonetti said, "'Oh, you Gods. Why do you make us love your goodly gifts and then snatch them straight away?' Many people have lost loved ones, jobs, projects and time during the pandemic. In 'Pericles,' our hero undergoes hardships and overcomes them, but what makes him human is that he reaches a point where he seems broken, but he pulls through."
Bonetti notes that the new coronavirus variant and the possibility of more social restrictions or lockdowns make the play's themes of triumph over adversity more timely than ever. One of the main reasons he chose the play was its direct relevance to the experiences of emerging from the pandemic and returning to storytelling.
Live theater was shut down in March 2020, so Bonetti crafted the opening scenes to create a sense of the actors coming together to tell stories once again. The play transitions from a "lo-fi type of presentation" – using common objects found around the theater, such as ladders, backstage equipment and leftover scenery from previous shows – to suddenly utilizing the full scope of resources that Rutgers–Camden's Walter K. Gordon Theater has to offer.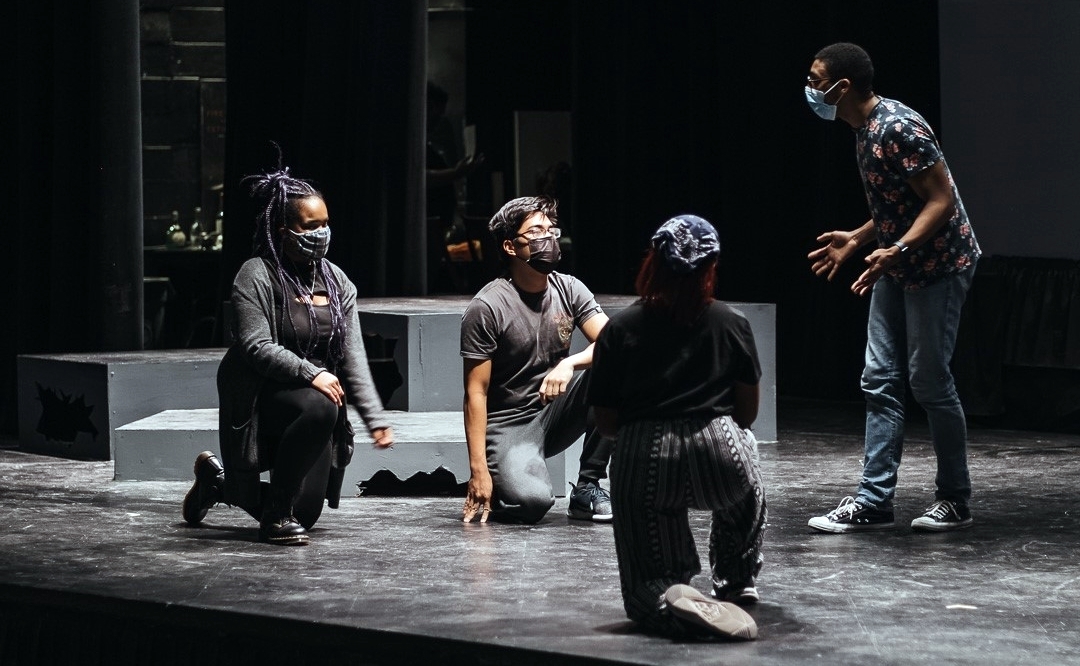 "It's a love letter to the magic of live theater," Bonetti said. "You don't need expensive costumes to articulate character, but maybe just a cape."
The cast of 15 Rutgers–Camden students is led by Josh Louis of Voorhees as Pericles and Rutgers–Camden Student Government Association President Sydney Johnson of Kinnelon as his wife, Thaisa. Their daughter Marina is played by Micah Addison of Burlington Township.
Evening performances begin at 7:30 p.m. Thursday to Saturday, and a matinee performance will begin at 2 p.m. Sunday. There will also be a special matinee for area high schools at 10 a.m. Friday.
Tickets are $15 for general admission; $10 for seniors, alumni and Rutgers employees; and $8 for students. Admission is free for Rutgers students with ID. Tickets can be purchased online, at the theater box office one hour prior to showtime, in advance at the Impact Booth in the Campus Center or by phone at 856-225-6211.
Please note that attendees must wear masks at all times while inside the theater.
The Walter K. Gordon Theater is located at 314 Linden Street on the Rutgers–Camden campus. Get directions to Rutgers–Camden.