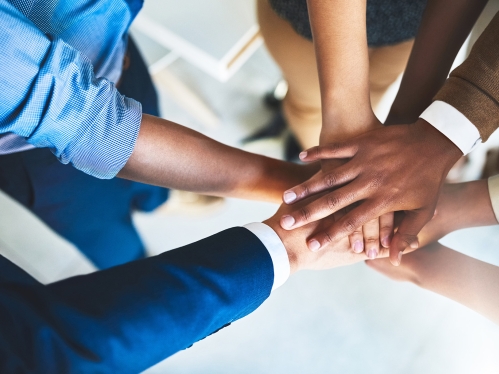 Office for Violence Prevention & Victim Assistance
The Office for Violence Prevention and Victim Assistance (VPVA) is here for you and our students. We are a CONFIDENTIAL resource on campus!
The VPVA Provides the Following Services: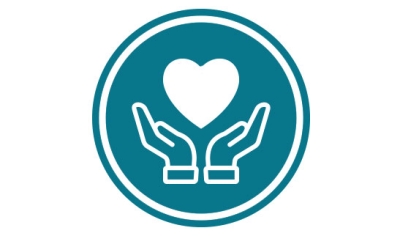 Counseling, advocacy, and support to students who have experienced sexual assault, domestic violence, stalking and harassment (Interpersonal Violence) Support and consultation to those (friends, roommates, family, staff and faculty) impacted by other's experiences.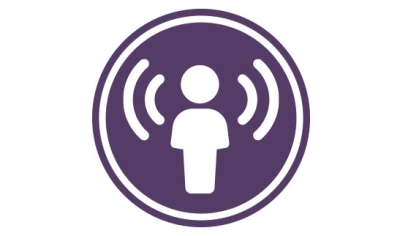 Educational opportunities to learn about interpersonal violence, how to be an engaged ally and how to support survivors.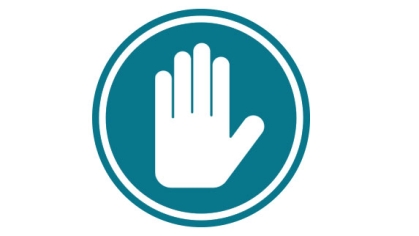 Primary prevention means stopping something from happening BEFORE it occurs. One of our goals at VPVA is to help our community engage in primary prevention practices. 
What is Advocacy?
We support all survivors and assist them in navigating the logistical and emotional impact of violence.
Seek Support
Call 856-225-2326 to speak with someone immediately.