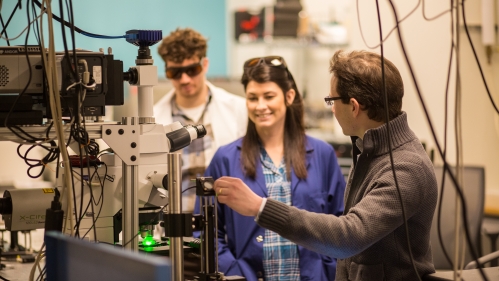 Faculty Course Grants
The Office of the Chancellor offers grants to support courses integrating the pedagogy of Civic Learning. Appropriate courses for funding integrate traditional academic work and sustained community engagement.
Grant Guidelines
Although engagement usually involves direct service, faculty members may also submit proposals for courses that incorporate other forms of sustained civic engagement, such as advocacy and participatory public work. All courses should connect students with communities in ways that advance course learning objectives and prompt students to ask and answer significant questions facing communities.
Applicants may seek funding to support civic engagement projects planned in advance of the semester. They may also seek funding to enable faculty to capitalize on opportunities that arise during the semester.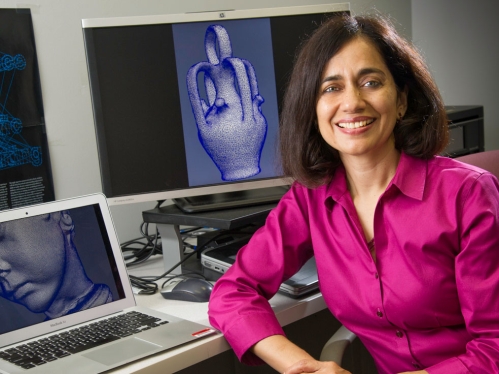 Award Amounts
While there is no specific cap on grant amounts, awards have generally ranged from $250 to $500. Grant-supported courses must be receive the ECL designation prior to award administration.
ECL course grants have been used to purchase—among other items—small equipment, art materials, children's books, refreshments, health-related materials, and organization memberships for students. Other suggestions for use of funds are encouraged.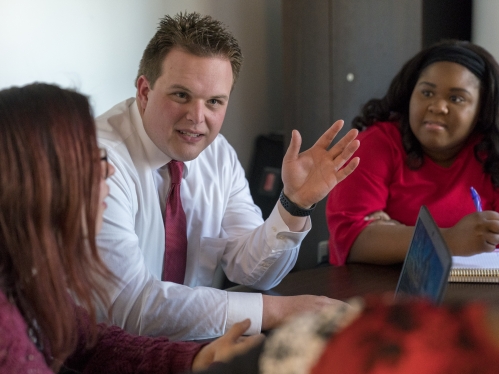 Grant Application
Application currently closed.