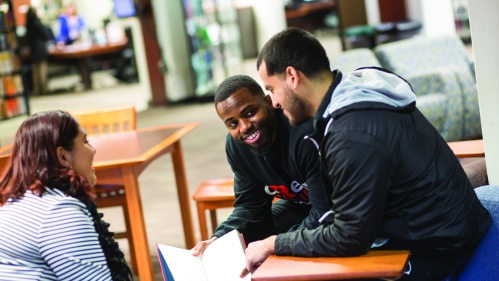 Rutgers–Camden Civic Scholars
Rutgers–Camden Civic Scholars is a learning community of select students who make a substantial commitment to civic engagement in our host city and region. 
Unique Educational Experiences
Civic Scholars participate in special learning opportunities inside and outside the classroom, leadership development, and hands-on service. 
Students have access to unique educational experiences such as connecting academics with intensive service experience and encouraging development of leadership and professional skills. Civic Scholars help build strong partnerships between Rutgers–Camden and communities beyond our campus. They also achieve intimate knowledge of social issues through service and engage fellow students and peers in service and volunteerism.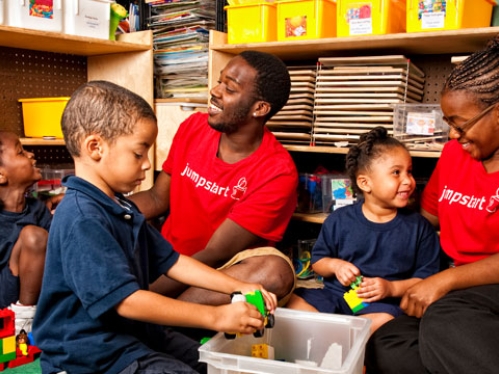 Community Partnerships
Since its inception in 2011, the Civic Scholars program has partnered with more than 30 organizations in Camden on a wide variety of projects and initiatives, involving issues such as health care, homeless outreach, education, college access, and urban environmental justice. Civic Scholars are campus leaders in engaging their peers in service and connecting with community-based organizations.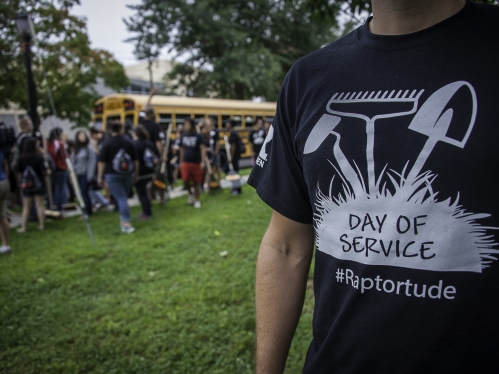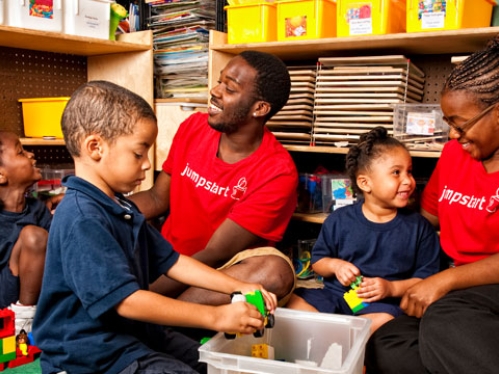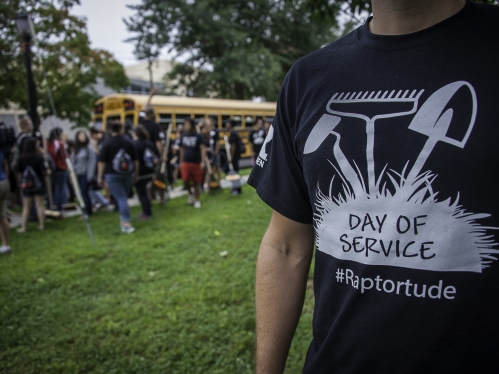 At a Glance
Annual service commitment of 300 hours (70 percent direct service, 20 percent training and enrichment, and 10 percent fundraising)
Planning of and participation in the Martin Luther King Day of Service
Participation in regular meetings and leadership development trainings
Invitation to regional and national student conferences
Rutgers–Camden Scholarship
AmeriCorps Education Award
Internship opportunities
Federal Work Study eligible