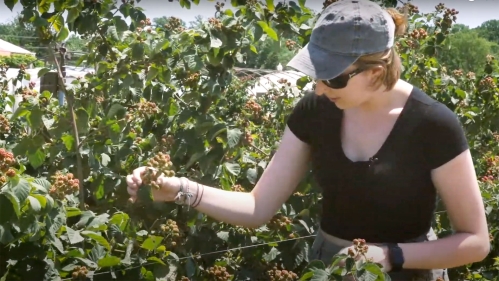 Certificate in Civic Engagement and Social Change
Become a change maker by earning the Certificate in Civic Engagement and Social Change through the Rutgers University-Camden Office of Civic Engagement!
What Is It?
The Certificate in Civic Engagement and Social Change is an academic credential for Rutgers University-Camden undergraduate students from any major interested in putting their academic learning into action. Students will deepen their understanding of social issues by integrating coursework with community-based experiences. Students will connect their education and major/minor to key social concerns and will partner with community members and organizations to implement meaningful solutions.  Through building relationships with faculty and community mentors, students will look critically at social issues, develop competence in navigating and partnering with diverse communities, and explore possible career paths.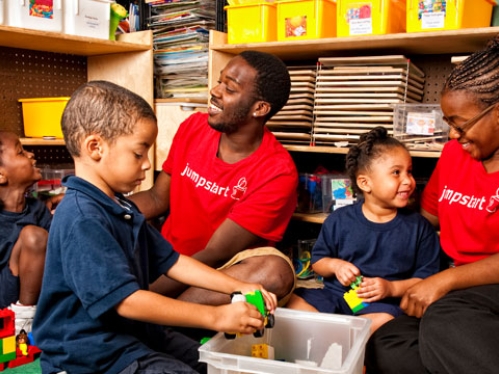 Who is eligible?
Any undergraduate at Rutgers University—Camden, you must declare no later than the first semester of your Junior year.
Requirements: 
Five courses, Capstone Presentation, 100 hours of direct community engagement in Camden. View worksheet.
Courses:
Making Social Change (Urban Studies)
Three Engaged Civic Learning Courses (we recommend taking Making social change before your ECL classes)
One Capstone course

Capstone Presentation:
A significant capstone project and presentation to be determined by the student and faculty advisors. The capstone is meant to examine and find solutions for an issue impacting the lives of Camden residents. 
Direct Community Engagement: 
100 hours of engagement with a Camden area organization. Ideally, your engagement site will help to guide your Capstone Project.
Recent Capstone Projects:
"How Did COVID-19 Effect Camden, NJ's Food System?" – Amanda Ketterer, Class of 2021
Do You Have Questions or Want to Enroll?