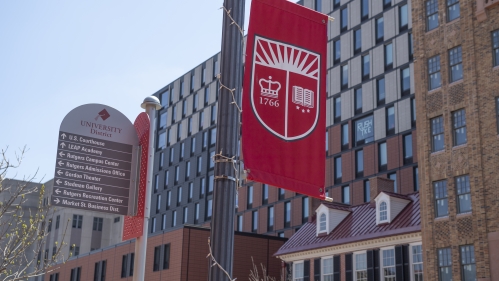 Connect
What do you need to know? Find it here. This is your one-stop resource to contact us, request information, and connect with us on social media.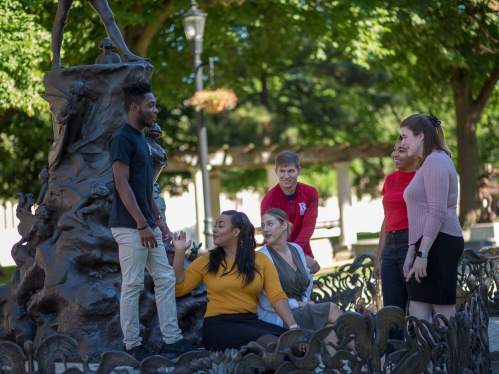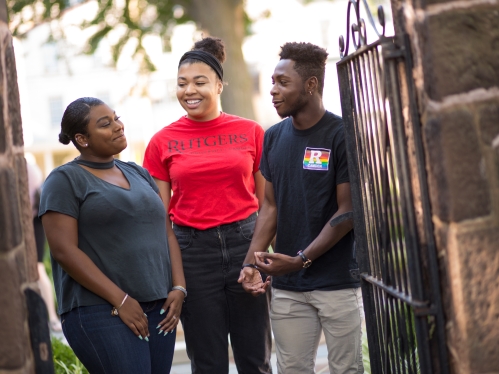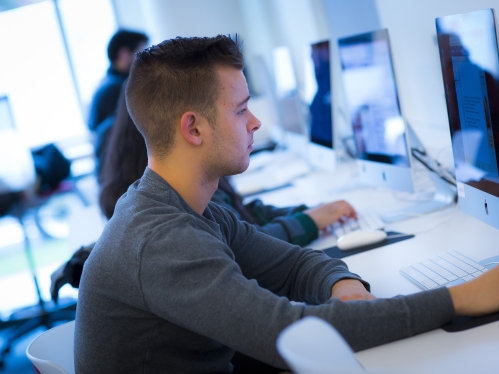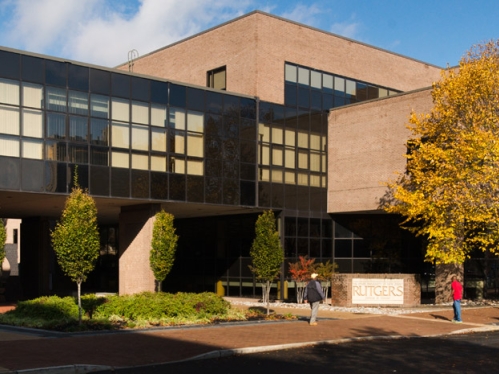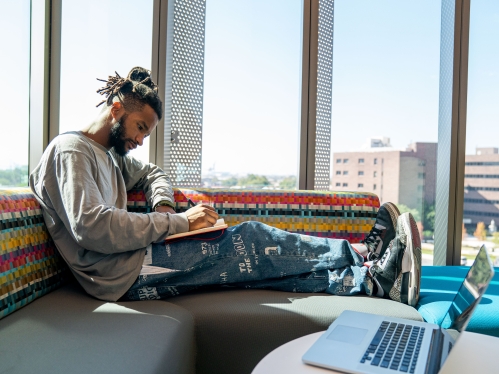 Join the Conversation
Check our campus guide to social media to find out who's tweeting, facebooking, blogging, and more at Rutgers University–Camden. We need your help to keep this list up to date. Please contact us to include your Rutgers–Camden social media channel.
Official Rutgers University–Camden Channels
Offices and Departments
Athletics (Scarlet Raptors)
 
 
Business Leader Development Program
 
 
 
 
Campus Activities Board (CAB)
 
 
 
Career Center
 
 
 
 
Center for the Arts
 
 
 
 
Center for Urban Research and Education
 
 
 
 
Childhood Studies, Department of
 
 
 
Creative Writing Program (MFA)
 
 
 
Digital Studies Center
 
 
 
History Program (MA)
 
 
 
 
Housing and Residence Life
 
 
 
Law School Library
 
 
 
Learning Abroad Program
 
 
 
 
Mid-Atlantic Center for the Humanities (MARCH)
 
 
 
Paul Robeson Library
 
 
Rutgers–Camden Alumni
 
 
 
Rutgers–Camden Law Alumni
 
 
 
Rutgers University Alumni Association
 
 
Violence Prevention and Victim Assistance, 

Office for

 
 
 
Schools and Colleges
| | | | | | |
| --- | --- | --- | --- | --- | --- |
| Faculty of Arts and Sciences | | | | |   |
| Honors College | | | |   |   |
| School of Business | | | | | |
| Rutgers Law School | | | |   |   |
| School of Nursing | | |   |   |   |
| Graduate School of Arts and Sciences | | | | | |