Rutgers University-Camden supports faculty throughout their careers. We strive to meet faculty needs through professional development opportunities, clear communication about processes and procedures, and a variety of other supports. We hope to promote an engaged, diverse faculty that experiences success in scholarship, teaching, and service and strives for continuous growth.
This page contains a repository of information for faculty about resources relating to research, teaching, faculty development, the nuts and bolts of faculty life, and faculty support. We encourage you to peruse this page to learn what is available to you.
Research
Rutgers offers a variety of services to support faculty efforts to obtain external funding for their research.  Internal funding is also available.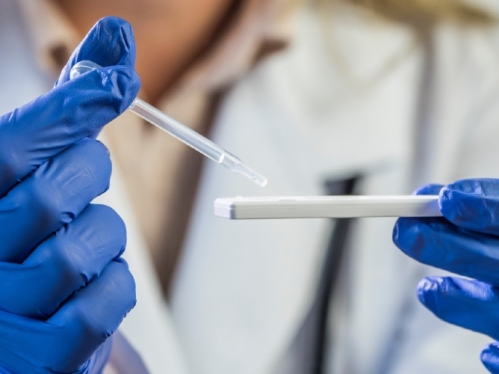 Teaching
The university values excellence in teaching and has a variety of programs in place to support continuous improvement in this area.
Faculty Development
Rutgers University values your personal development. There are a wide variety of development opportunities that are available to you on a university and campus level.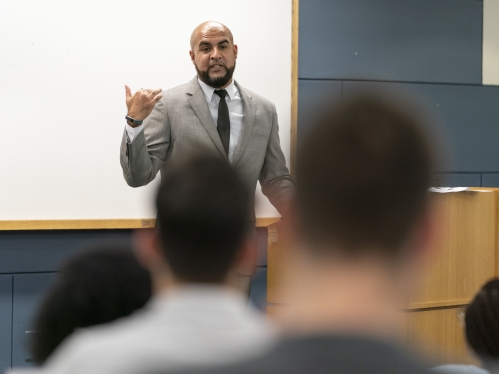 Processes and Procedures
From promotions to tenure to retirement, find all the details you need to know to take the next steps in your career.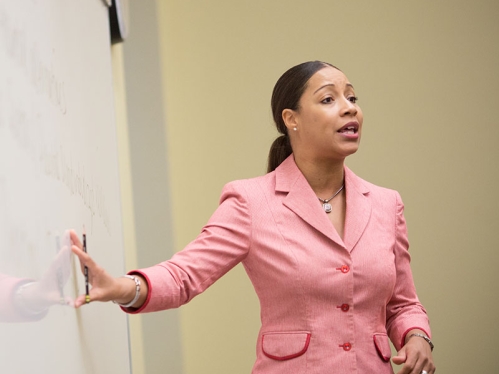 Support and Resources
When you need guidance or help, Rutgers–Camden is here to provide the support you need.