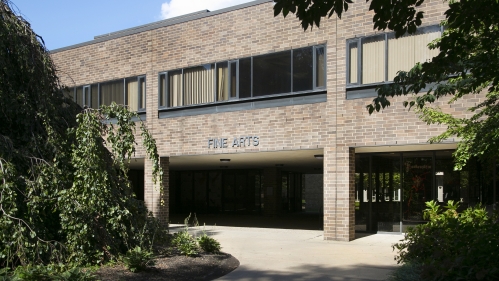 Chancellor's Experiential Learning Fund
Continuing our tradition of offering students groundbreaking financial aid packages, Rutgers–Camden's new Chancellor's Experiential Learning Fund gives you access to a world of one-of-a-kind opportunities to expand your education and yourself. 
How Does It Work?
The total amount of the Chancellor's Experiential Learning Fund is $3000 over the course of your time at Rutgers–Camden. A portion of the Experiential Scholarship will be awarded to you each semester that you're enrolled at Rutgers–Camden, and will increase over time. The best part? How you spend it is entirely up to you! You can choose to spend it as you go, or you can save it for larger expenses later in your academic career. Here's a breakdown of how this money will become available:
| Credits Completed | 12 | 24 | 36 | 48 | 60 | 72 |
| --- | --- | --- | --- | --- | --- | --- |
| Amount Earned | $300 | $400 | $500 | $550 | $600 | $650 |
| Total Amount Accrued | $300 | $700 | $1200 | $1750 | $2350 | $3000 |
How Can You Use the Experiential Learning Fund?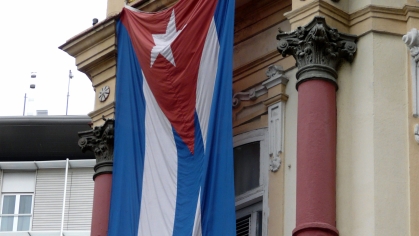 This scholarship can be used to pay for any of Rutgers–Camden Study Abroad (international) or Study Away (domestic) travel programs. This can help you cover registration fees, transportation costs and other miscellaneous expenses.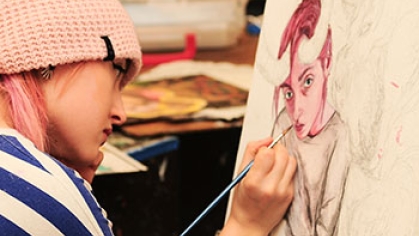 Want to get hands-on experience in the workforce to boost your resume? You can use this scholarship to help cover the costs of an internship, whether it's traveling to and from the job, or supplementing your income while taking an unpaid internship.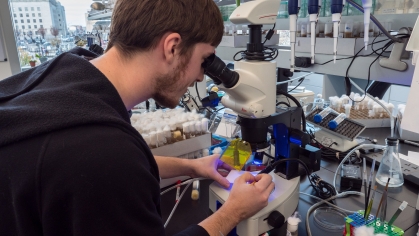 Whether it's covering the travel and entrance fee costs of attending a conference, funding an art project, or building a prototype for your start-up idea, this scholarship can help you pursue your intellectual curiosity.
The Experiential Learning Fund Can Be Used For:
Fees for Learning Abroad and Study Away courses

Stipends for participation in an unpaid internship, field placement, or research opportunity

Stipends to defray costs associated with participation in an XPL or ECL course

Enrollment in a summer internship, research course, or independent study

Travel to a professional or academic conference

Participation in a professional certification or credentialing program

Supplies and materials for independent research projects or creative activities
Example 1
Kiera has always wanted to study abroad. As a freshman Nursing/Spanish double-major, she learns about a trip to Guatemala that brings nursing students into community health centers. She plans to go on this trip in the spring of her junior year, so she rolls her scholarship over every semester and uses all of it to cover the cost of her roundtrip plane ticket. The trip gives her a unique understanding of global health issues while also providing an opportunity to grow her language skills.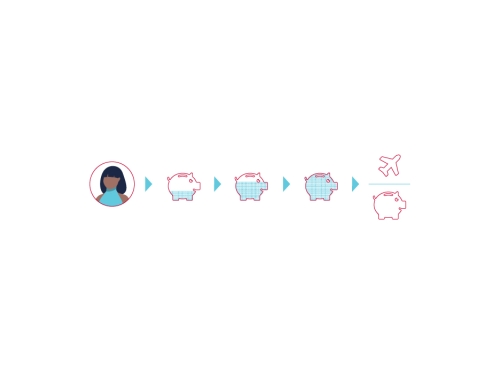 Example 2
Each semester, Jason uses his scholarship to dive deeper into what he's learning in his classes. During the spring of his freshman year, a professor suggests Jason attend a sustainability conference happening in Philadelphia, so he uses the scholarship to pay his conference fee. During a business development class in the fall of his sophomore year, Jason uses the scholarship to build a prototype for a new eco-friendly product inspired by his trip to the conference. During his senior year, Jason uses the rest of his scholarship to travel to present his prototype findings to an environmental investment group that will help him launch his next venture.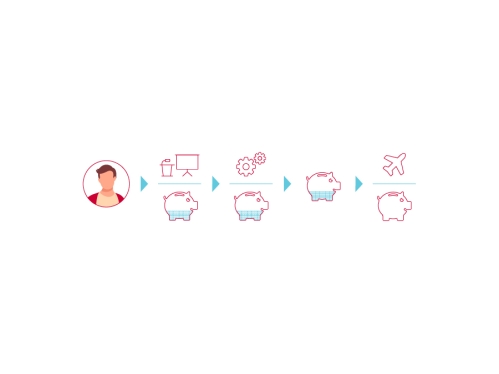 Example 3
Diane is offered an internship at a theater during the spring of her sophomore year and uses a portion of her scholarship money to cover the cost of transportation to and from the job. During her senior year, she uses the rest of the scholarship to produce a theatrical production as part of her senior thesis.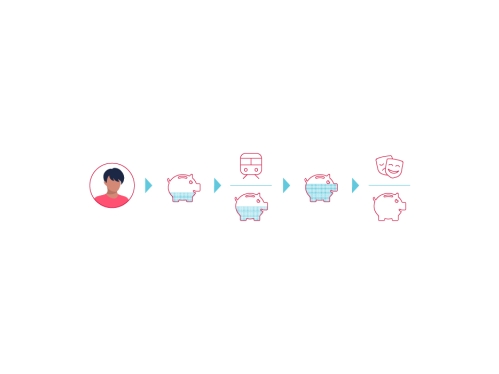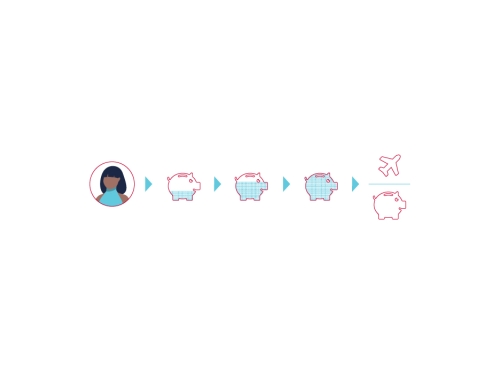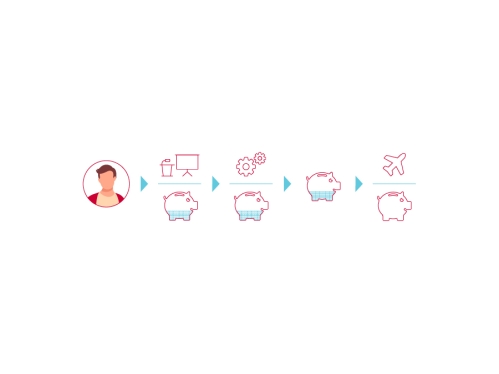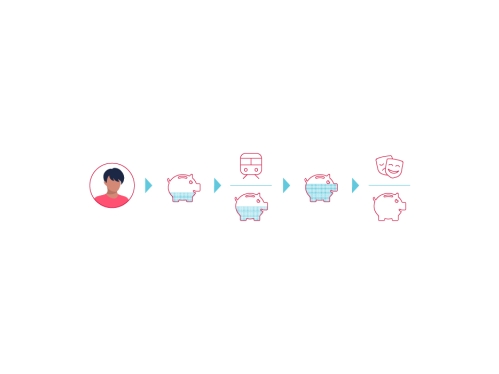 Next Steps
These are the kinds of experiences that can't be recreated in the classroom. They deepen your understanding of the world and how you interact with it. At Rutgers–Camden we believe this is the best way to prepare students for life after college.
Ready for the experience of a lifetime?