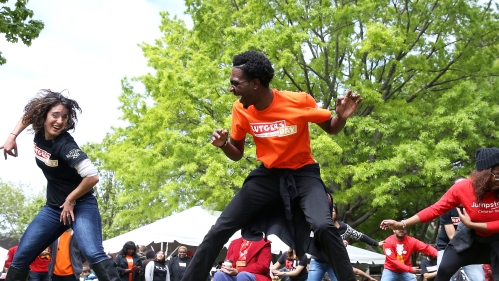 Clubs & Organizations
Make friends while making a difference on and off campus. We offer more than 100 groups, including professional clubs, honor societies, and cultural organizations. From academic to social, there's something for everyone at Rutgers–Camden.
Create Your Student Life Experience
Student organizations provide opportunities for students to effect change in both their local university community and the world beyond. They also serve as places where students can establish valuable connections or where people of common interests can get together.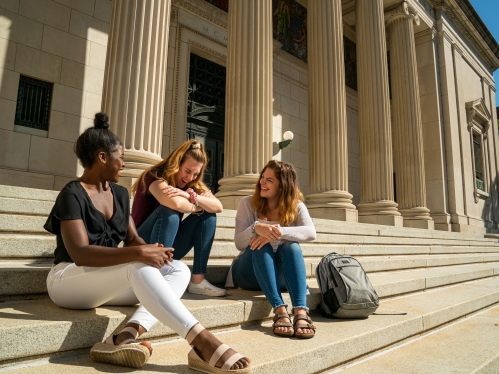 Get Involved
Browse our full list of active clubs and organizations, as well as upcoming events. If you can't find a group that sparks your interest, start your own with help from the Office of Student Involvement.
Anti-Discrimination Policy
It is a Rutgers University policy to make the benefits and services of its educational program, which applies to undergraduate, graduate, and professional schools, available to students without discrimination based on race, religion, color, national origin, ancestry, age, sex, sexual orientation, ability, marital or veteran status.