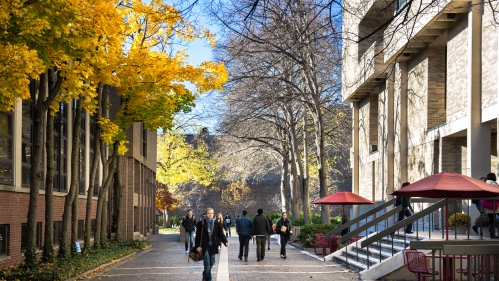 Prospective Students & Parents
Find Yourself at Rutgers–Camden
There's a place for you at Rutgers University–Camden, whether you're an undergraduate just starting your journey, a graduate student looking to advance your career, or a learner returning to academic life. Here, you'll access the superior academics of Rutgers, and you'll enjoy the advantages of Rutgers–Camden experience: individual attention in a close-knit community.
Accordion Content
Explore your options at Rutgers–Camden. You'll find a personalized education along with a host of degrees to fit your career objectives and scholarly ambitions.
One of the Best and a Great Value
Across the nation, Rutgers University–Camden is consistently recognized for our value and our high-demand degree.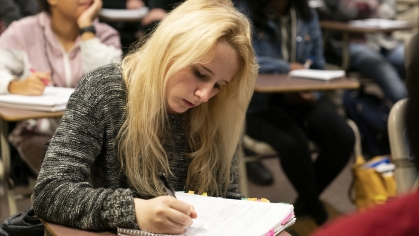 listed us as #61 in top public universities.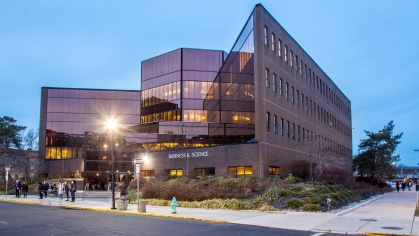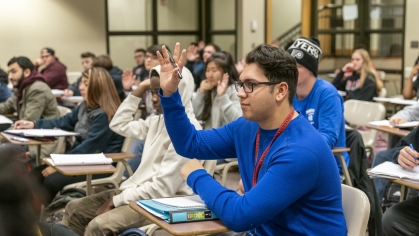 Rutgers University–Camden is a great choice! We're a supportive, close-knit community and a powerhouse research university.