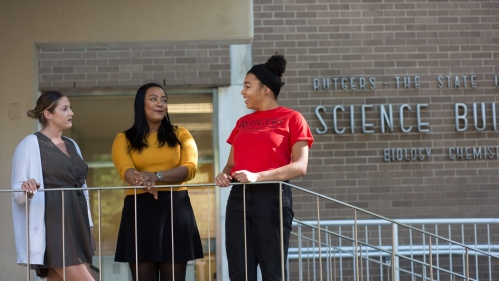 Off-Campus Locations
Rutgers University–Camden off-campus degree programs are available at learning institutions throughout New Jersey.
Find a Degree Program Near You
Our bachelor's degree-completion and graduate/professional programs are offered at locations throughout New Jersey. Explore your options at the following locations.
Off-Campus Programs
If you are considering Rutgers University–Camden's off-campus programs, this is the place to find answers to your most pressing questions.