Portraits of Camden Artist Talks: Erik James Montgomery

These programs are the perfect way to take a break and experience Portraits of Camden exhibition on a deeper level. Hear the artists talk about their work and/or demonstrate their process at the posted dates, times, and locations. All are invited, admission is free, and street parking is suggested for this series.
About the Artist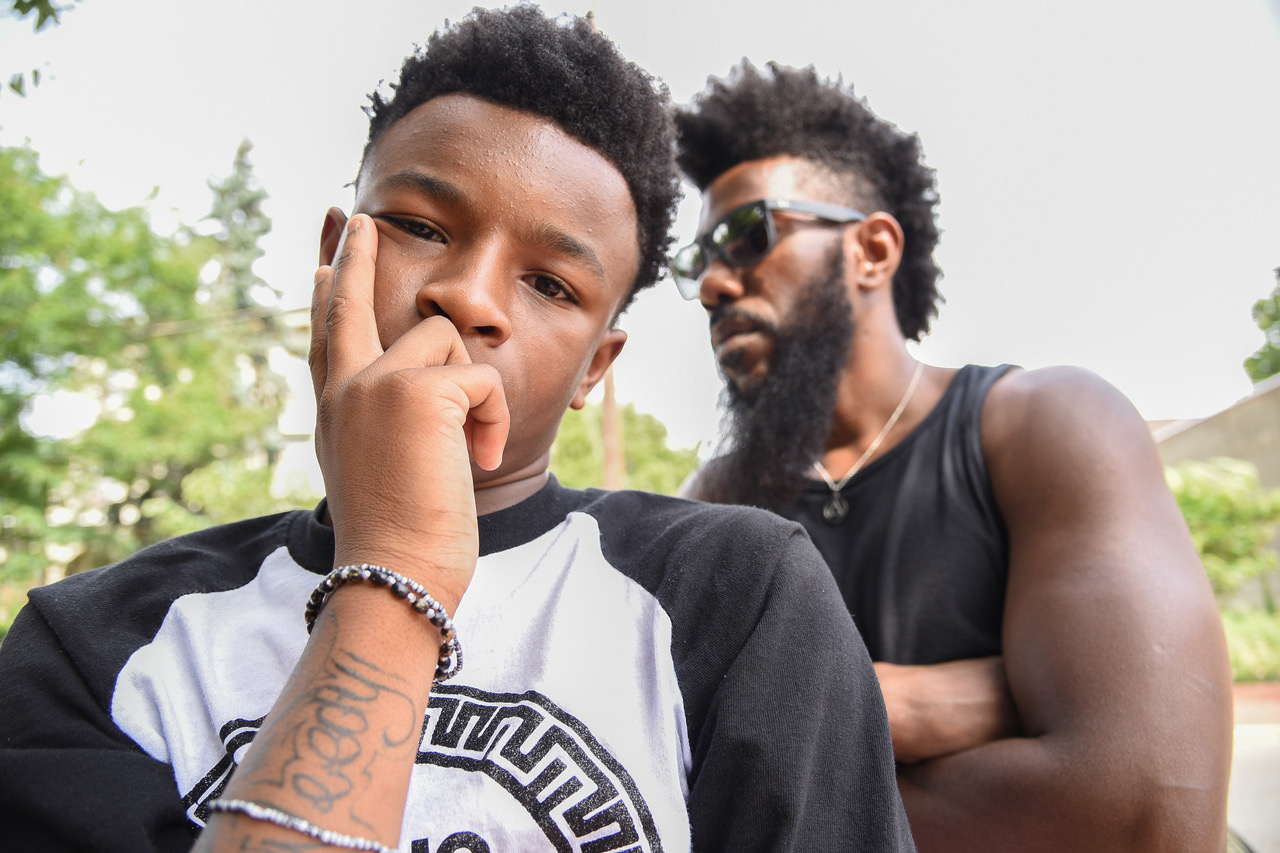 Erik James Montgomery is a self-taught fine arts photographer based in Camden, NJ. Montgomery's work focuses on creating revolutionary, thought-provoking, and community-based art. Montgomery attended the Academy of Art University in San Francisco, CA as well as Columbia University in New York City, NY. Montgomery's work has been presented in exhibitions including A New View - Camden a public art exhibition (2021). His project Camden Is…Bright not Blight, consisted of close to 100 portraits of Camden residents. Select exhibitions include(IL)Legal Lynching (2021) and Red, White, Blue, and YOU (2020). 
"I often say that the city of Camden is my canvas when it comes to portrait photography, tableaux, landscapes, or street photography. With portraiture, trust is a major concern when it comes to the way that I shoot. I want my subjects to know that I am trustworthy. The portraits for this project were all captured in a style known as street photography. I did not know any of the subjects I photographed beforehand. I am usually drawn to the person by the way they look, what they are doing or their interaction with the environment. For this series, I actually had a conversation with each person before creating the photograph".