Chancellor's Spring Address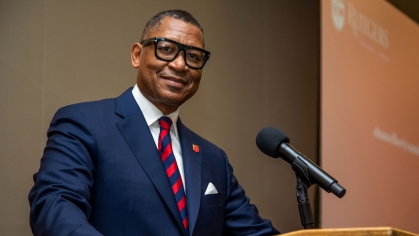 Please join us for the Chancellor's Spring Address on Wednesday, March 29 at 11:20 a.m. in the Multi-Purpose Room of the Campus Center. A light reception will immediately follow the remarks from Chancellor Tillis. 
As the end of the 2022-23 academic year approaches, we are excited to review some highlights of our many accomplishments during that time. We also look forward to hearing some updates on what's to come for our university for the rest of 2023 and beyond!