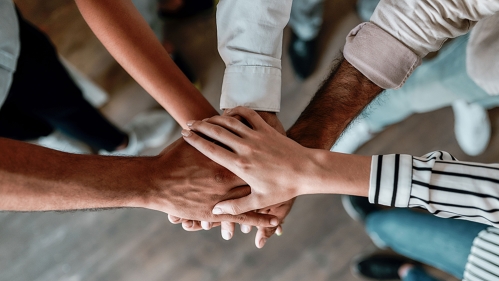 Chancellor's Lecture Series on Global Racial Reckoning and Civility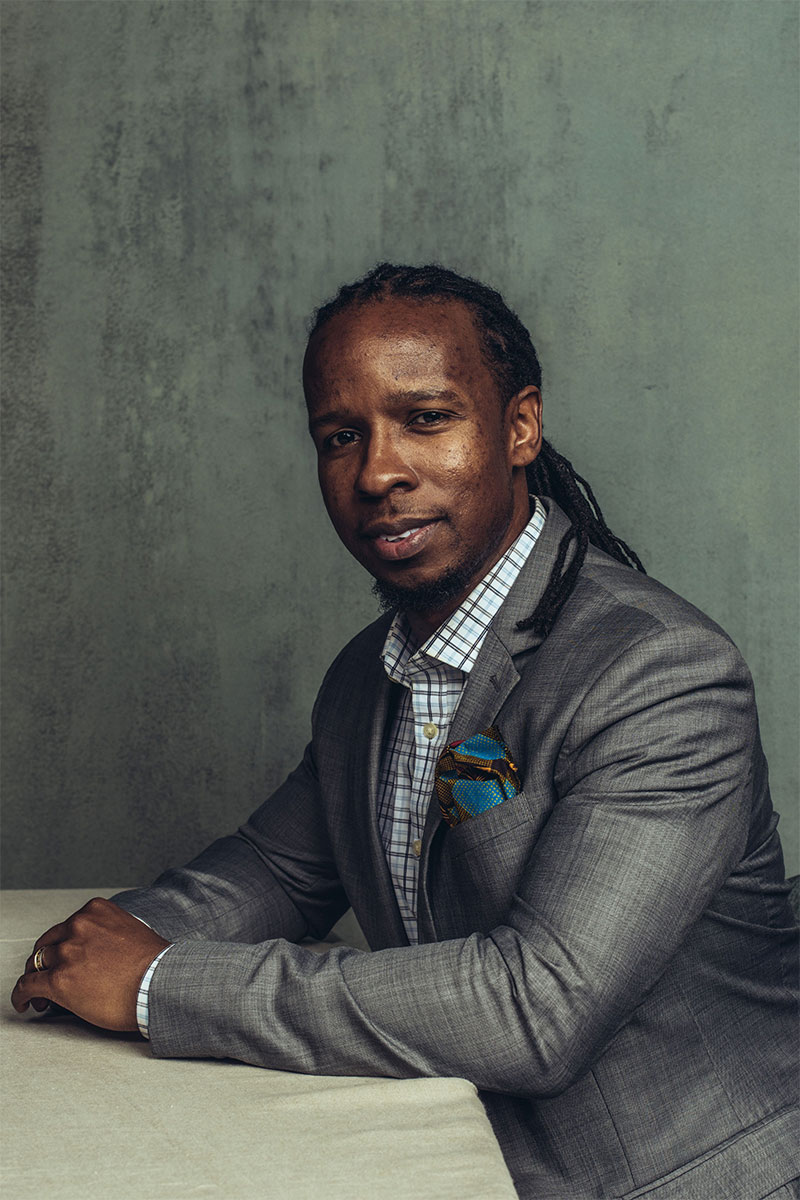 Chancellor's Lecture on Global Racial Reckoning and Civility
The Chancellor's Lecture Series on Global Racial Reckoning and Civility strives to provide timely and ongoing conversation with scholars and activists on trending topics, domestic and global, that challenge and amplify our understanding of global civility and humaneness. Topics include conversations on racism, discrimination, classism, xenophobia, sexism, homophobia, transphobia, and others that challenge our vision of a beloved community, at home and/or abroad. Invited guests will engage multiple communities on campus and will give a public lecture for the campus community and the greater Camden community.
2023 Lecture Series
Monday, March 27, 2023
Dr. Ibram X Kendi
Dr. Ibram X Kendi is the keynote speaker for the 2023 Chancellor's Lecture Series on Global Racial Reckoning and Civility. Dr. Kendi is the author of five straight #1 New York Times bestsellers, including How to Be an Antiracist and the National Book Award-winning Stamped From The Beginning: A Definitive History of Racist Ideas in America. In 2020, Time named him one of the 100 most influential people in the world. His relentless and passionate research questions the notion of a post-racial society and exposes readers and audiences to the reality of racism in modern America.
Please join us for a moderated lecture from 4 to 5 p.m., followed by a reception from 5 to 6 p.m. in the Multi-Purpose Room of the Campus Center at 326 Penn St. The lecture is free, but advanced registration is required by Friday, March 24.
Segment from 2022 Lecture Series
Monday, April 11, 2022
Sheryll D. Cashin
White Space, Black Hood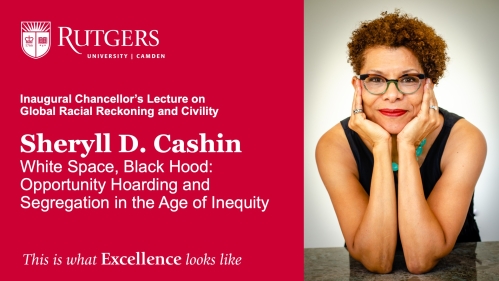 Inaugural Chancellor's Lecture on Global Racial Reckoning and Civility Featuring Sheryll Cashin