Jimmy Jung
Senior Vice Chancellor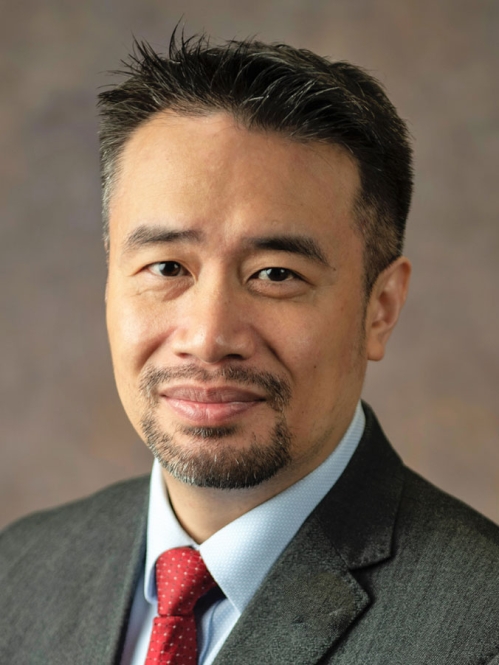 Dr. Jimmy Jung is as the senior vice chancellor at Rutgers University–Camden, where he oversees academic student success, enrollment management, and institutional research. Jung brings with him more than two decades of experience that includes successful change management and improving institutional-level outcomes.
Jung is recognized as a leader in data-driven strategic planning and has served on the predictive analytics advisory boards of IBM and McGraw-Hill. In addition, his expertise has made him a highly sought-after consultant to educational institutions and nonprofit organizations on marketing, program evaluation, data analytics, and student success.
Beyond his experience as an administrator, Jung has held faculty appointments at New Jersey City University, the University of Maine, Baruch College, and Hunter College, where he served on dissertation committees, consulted on research grants, and taught courses in education, statistics, psychology, and higher education leadership.
Jung received his bachelor's degree in psychology from Hunter College. He received his master's in psychology from the City College of New York and his M.Phil. and Ph.D. degrees in educational psychology from the CUNY Graduate Center. In addition, he has completed the program on negotiation and leadership at Harvard Law School.