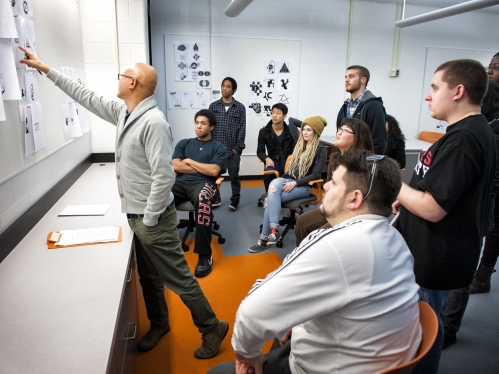 Academics
We're committed to the highest standard in every area of our students' education, from the quality of our professors and curriculum to unique opportunities that allow for interdisciplinary collaboration and real-world experiences.
National Master's-level University
Browse by School or Degree Level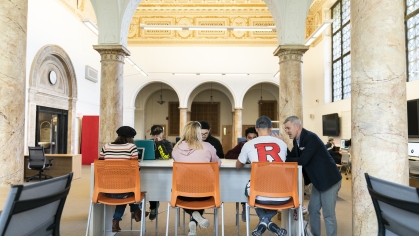 Across all four of our colleges and schools, you'll connect and collaborate with other students and faculty to spark conversations and curiosity, all in small classes built around practical learning.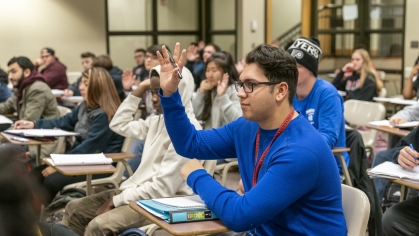 Discover the undergraduate degree that fits your interests and career ambitions. Rutgers–Camden offers nearly 40 undergraduate majors, 50 minors, and dozens of certificates and joint degrees in the arts, sciences, humanities, business and nursing.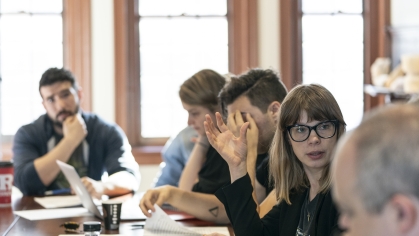 The next level is within your reach. Prepare to advance your career with a master's, doctoral or professional degree from Rutgers–Camden. You'll learn from acclaimed faculty in a supportive, challenging environment.
Experiential Learning & Living
We believe knowledge comes not only from within the buildings on campus, but from experiences gained in the real world.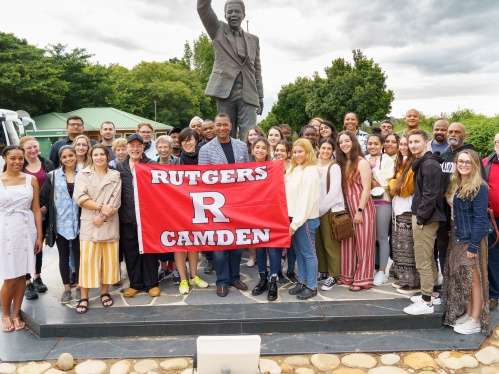 Renowned Faculty
World-class faculty and innovative curriculum ensure we stay on the cutting edge of higher education. Meet the Rutgers–Camden professors who help our university and students succeed.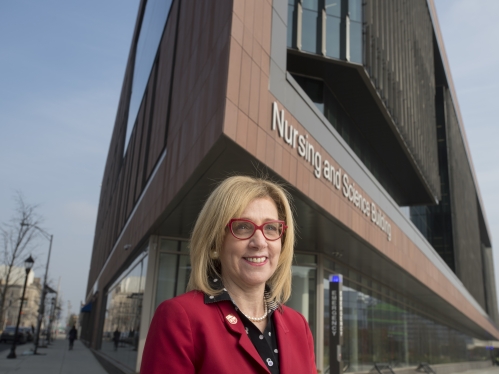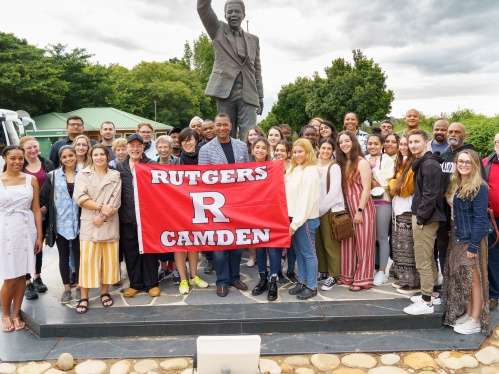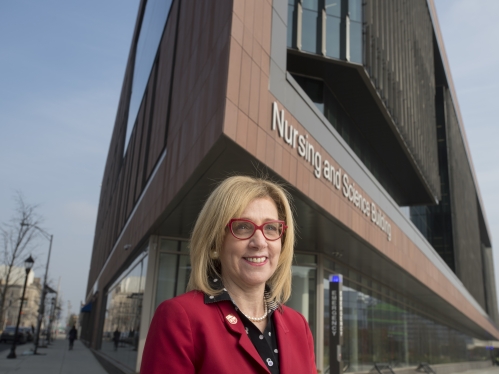 Plan Your Academic Path
Take advantage of our convenient online resources to map out your personalized journey at Rutgers–Camden. See when sessions and classes start and get in-depth details about specific courses.
Explore the Possibilities