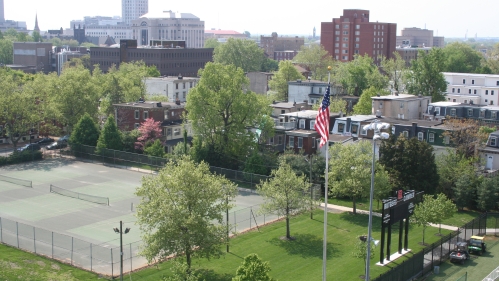 Contact the Office of Civic Engagement
Office Location
Office of Civic Engagement
67 Penn Street
Camden, NJ 08102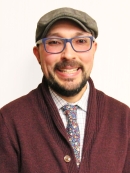 Daniel Fidalgo Tomé, Ed.D.
Employment with the Office of Civic Engagement
The Office of Civic Engagement hires Education Ambassadors who are Rutgers University–Camden students to work directly with Camden City youth and teens to improve their academic and social skills in order to attain greater educational opportunities.

Education Ambassadors work in the programs of the Hill Family Center for College Access, Ignite, and Rutgers Future Scholars.

To apply, please complete the Education Ambassador application. 

Students eligible for Federal Work-Study may be interested in working with the Office of Civic Engagement. For more information, please visit Rutgers' Student Employment website.